Hello, nice to meet you, on Meeting Benches. Its benches topics are open to contributions from anyone, but one where we are now sitting is called "library" where you can leave or find a book, or a review of a book.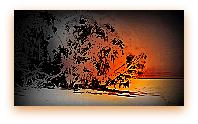 As you can see, today I have in my hand a novel by an Italian writer, but I must confess to you one thing: this is the second time that I read this book. Incredibly, as always observing the same things with different eyes, the intimate perception that I have of his narrative has changed, and the "Island of the day before," in the same pages, and with the same words, he tells me a story new one.
Of course, by Umberto Eco you know some of his novels, such as "The Name of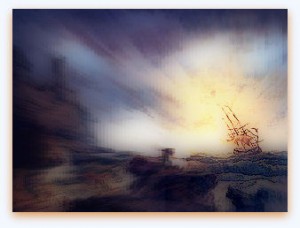 the Rose" and "Foucault's Pendulum", "The Mysterious Flame of Queen Loana" and "Baudolino," but the ingenious story that you can find in the pages that tell of an island the day before, they will help you to make sense of things that happen in life. Even in your life, as well as in the lives of the characters of the novel, there are fights and tricks, adventures and shipwrecks, where surf the oceans of emotions, to find yourself at times like a drowning man in a strange land, in awe of the triple solitude that accompanies each shipwreck: the sea, the neighboring island, and the ship.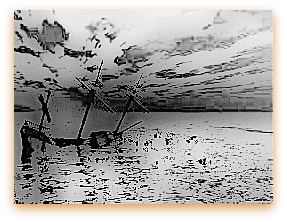 My hope is that you, as well as Roberto – the protagonist of the novel – you can find dried fish and biscuits, and even water at will, finding the certainty of being almost immune from the your own personal plague, your island the day before.