When clothes tell themselves honestly
His fashion brand emphasizes who, how and where a certain type of clothing is manufactured, sharing the effects of its production with the consumer. For his way of seeing things, the founder of Honest by (the first truly sustainable fashion brand), and fashion is a celebration of beauty. Faced with poor working conditions in countries like India, he has decided to prioritize sustainable fashion. Among the awards that have marked Bruno Pieters' climb to commercial successhttps://www.businessoffashion.com/community/people/bruno-pieters, you will find the Swiss Textile Award in 2006, the ANDAM Award of the Pierre Berge and Yves Saint Laurent Foundation of the following year, the Elle Style Awards of 2008 and the H & M Conscious Designer Award in 2014.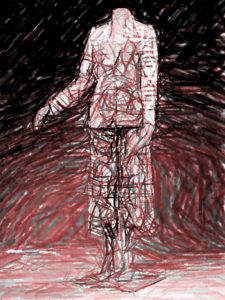 Award-winning fashion designer, he decided to stay a little away from the noises of the fashion industry, and to do so he landed in South India, letting himself be intrigue by the local clothing admirable for the colors and textures of the fabrics. His innovative new label is cutting-edge, sustainable and financially transparent luxury fashion, with a twenty percent profit going to charity. Highly regarded for his avant-garde creations and refined tailoring, Belgian designer Bruno Pieters https://www.vogue.com/fashion-shows/designer/bruno-pieters was born in Bruges in June 1975 studied at the Royal Academy of Fine Arts in Antwerp, majoring in Fashion Design, and has his own headquarters commercial in Antwerp. Much of the archive of his spring / summer 2010 collection was donate to the MoMu Fashion Museum in Antwerp.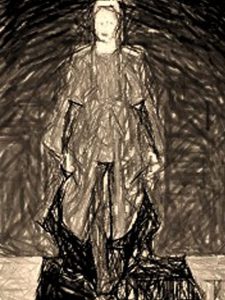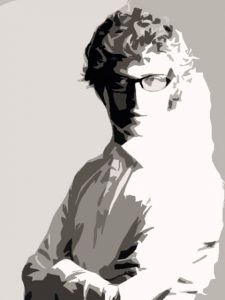 To implement the concept of sustainability, he favors organic, natural and animal-friendly materials. To nurture and grow his creative talent, Bruno Pieters worked with designers of the caliber of Martin Margiela and Christian Lacroix, finally, in 2012, he presented his own commercial label: Honest By Bruno Pieters https://www.lvmhprize.com/designer/honest-by-bruno-pieters/. From his experiences in India emerged the awareness and the need to create an honest model for the fashion industry. He discovered that the identity of the Indians' way of dressing hovered in the materials and resources used to make clothes.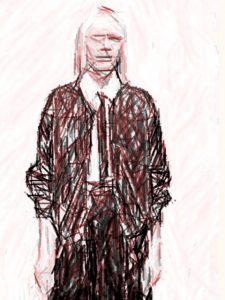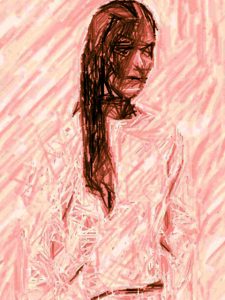 To make his design sustainable, it produces things that you can enjoy for more than just one season. Bruno Pieters https://it.vestiairecollective.com/bruno-pieters/ launched his first collection in 2001, and the following year he presented his ready-to-wear collection. Encouraged by fashion journalist Suzy Menkes, in 2005 he became creative director of the men's line of the oldest luxury leather goods company in the world, Delvaux. After just two years, he became creative director of Hugo Boss's avant-garde line. He deconstructs and rebuilds fashion classics to transform them into something new and classic.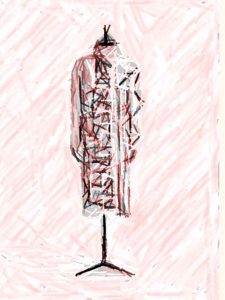 His fall/winter 2012-2013 collection reinvented trench coats, bomber jackets and jeans. In his fall-winter 2009-2010 collection, he demonstrated the ability to focus on geometrically structured skirts, dresses and hooded jackets. One of the characteristics of his way of doing fashion is the combination of perfect cuts and the homage to artisanship. Bruno Pieter https://truecostmovie.com/bruno-pieters-interview/ likes to define himself as a technician who experiments with profiles and proportions, also exploring new forms inherent in dresses wrapped around the body in diagonal layers.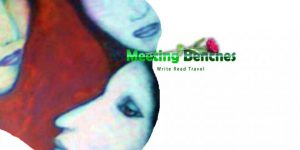 If you want to get to know other creative people who have contributed to enriching international fashion scene, you can type http://meetingbenches.com/category/boutique_travel/. The sole purpose of this site is to spread the knowledge of these artists and that other people enjoy their works. The property of the images that appear in this blog correspond to their authors.