Creating a wardrobe through intellectual research
A relationship with the Beaufille stylist, in addition to her passion for the marathon, are the background to the creative world of Sid Neigum https://www.facebook.com/sidneigum. In 2019, his collection revolved around balancing things to find the best way of less, but better. His professional awards include the 2019 Canadian Arts and Fashion Awards Designer of women's clothing, the 2016 DHL Export Award, winning the 2014 Mercedes Benz Start Up, as well as the New Labels of the Toronto Fashion Incubator two years earlier. By creating his models, as well as many architects and designers, observing the human body he too is oriented to the use of the golden section.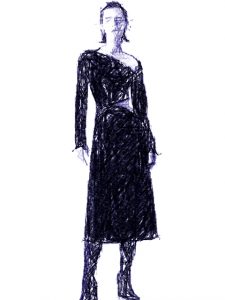 From his point of view, the creative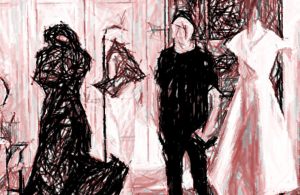 process is mathematics, symmetry and job satisfaction. Although his grandmother was a tailor, he was inspired to manage his creativity by observing how his father ran an excavation business. Designer Sid Neigum https://sidneigum.com/ lives and works in Toronto, but was born and raised in Drayton Valley in the Canadian province of Alberta. Creating from scratch and out of any preformed scheme, as a boy he already prepared clothes for his sister in an hour. With the strong determination to attend the Fashion Institute of Technology in New York, he moved to that city after graduating with a degree in Fashion Design and Apparel Manufacturing. With extra fashion interests, he finds synergies with music and loves to explore other disciplines.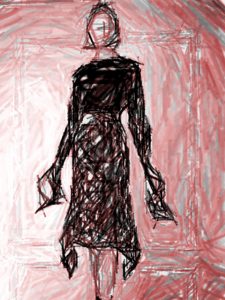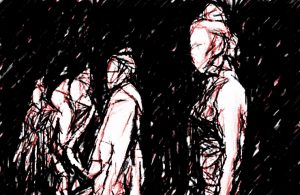 His grandmother gave him the seed of inspiration, so as he grew up he used it to create things. In 2011, Sid Neigum https://www.vogue.com/fashion-shows/spring-2022-ready-to-wear/sid-neigum presented his first collection at Toronto Fashion Week, and already the following year he received the Toronto Fashion Incubator's New Labels Award. In 2014, The Room at The Bay purchased his tailoring line. Two years later, winning the DHL Exported program in London, he was reward with two sponsored fashion shows at London Fashion Week.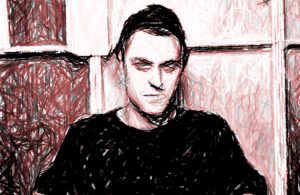 In his way of working, the arbitrariness of the constraints serves to obtain precision of execution. Fashion is for Sid Neigum a creative and artistic discipline, so he is inevitably attracted to it. He opened his own direct-to-consumer e-commerce site in 2020, but you can buy his dresses at Joyce Boutique, La Maison Simons, and Hudson's Bay Company, among others. Sid Neigum https://it.vestiairecollective.com/sid-neigum/ has shown his collections in Dubai, Paris, New York and Shanghai, has appeared in Vogue, Harper's Bazaar and Vogue Italia.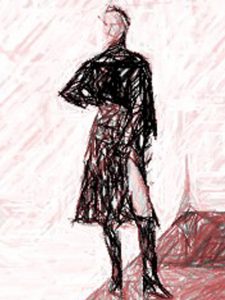 Observing who to dress, it all starts with measuring the height in centimeters (from the floor to the top of the head), then from the floor to the navel. Creating an album, or a fashion collection, means for him to build a story within which to develop ideas stylistically. In 2017, he collaborated with Pfaff Automotive to create bespoke luxury vehicles. In order for his collection to allow women to be boldly dressed, Sid Neigum https://www.notjustalabel.com/sid-neigum was present as part of an Intermix campaign in 2022. Among his notable clients, Jennifer Aniston and Tasha Tilberg, Stacey McKenzie and Katy Perry.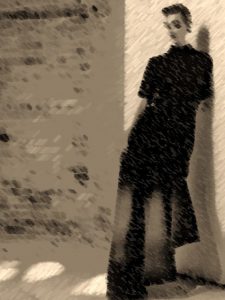 His creative approach to fashion reflects an inclination to mathematics and geometry, with a concreteness of work based on the beauty of proportions. In 2016, Sid Neigum https://metalmagazine.eu/en/post/interview/sid-neigum debuted at London Fashion Week with a collection of camel hair capes and crumpled jackets, that is, conceptual and avant-garde dresses, but capable of giving meaning to the real life of the wearer.
If you want to get to know other creative people who have contributed to enriching international fashion scene, you can type http://meetingbenches.com/category/boutique_travel/. The sole purpose of this site is to spread the knowledge of these artists and that other people enjoy their works. The property of the images that appear in this blog correspond to their authors.