When painting with words is cheap
Merlinda Bobis https://www.merlindabobis.com.au/biography.htm is a Philippine-Australian writer and academic. Her poems includes a bilingual epic, which she recites in live performances. Her greatest gift is the comfort of transformation. Written in both Filipino and English, her works integrates elements of the traditional culture with modern experience. Now she lives in Australia, but was born in Legaspi City (Philippine), where completed her B.A. at Aquinas University.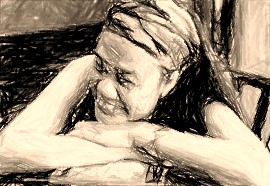 One of her play was the winner of the international Prix Italia. In 2006, she has received the Philippines Golden Book Award for her latest novel Banana Heart Summer. In 2000, her White Turtle won the Steele Rudd Award for the Best Collection of Australian Short Stories. Currently Merlinda Bobis https://researchers.anu.edu.au/researchers/bobis-m teaches at Wollongong University. She believe that anguish can be made bearable and injustice overturned.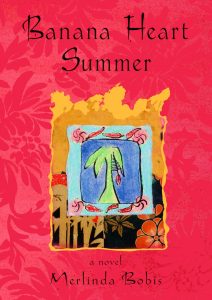 As she like remember, joy can be multiplied a hundredfold, so we may have reserves in the cupboard for the lean times. She like perfor some of her works as theatre, dance and music. She has published dramas and poems, short stories and novels. As a child, her interest was painting, but growing Merlinda Bobis https://works.bepress.com/merlinda_bobis/ began writing poetry because painting with words was cheaper. Award-winning writer she grew up in Albay (Philippines), at the foot of an active volcano.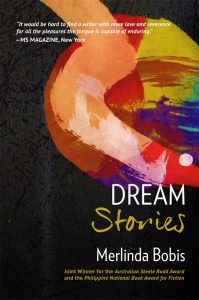 Her research interests move from creative-critical practice creative arts and creative-critical empathy. She continues to dream new stories in Canberra, but before coming to Australia in 1991, for ten years Merlinda Bobis https://www.goodreads.com/author/show/724833.Merlinda_Bobis taught Literature and English at Philippine universities, completing her Doctorate of Creative Arts at the University of Wollongong. Summer was a Fast Train without Terminals, one of her poetry collection, was shortlisted for the Age Book of the Year in 1998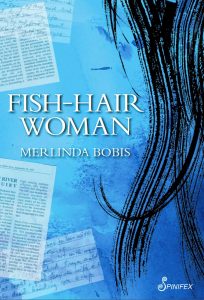 POLITICS – The blind are showing movies in the plaza, so the deaf are gathering in the plaza, so the mute can debate in the plaza the fate of one beloved nation.
If you want to know writers, you can type http://meetingbenches.com/category/library/, while for poets around the world http://meetingbenches.com/category/poetry/. The sole purpose of this site is to spread the knowledge of these artists and that other people enjoy their works. The property of the images that appear in this blog correspond to their authors.