You do not need a therapist, just a good travel agent for Italy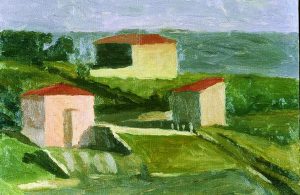 There are books on travel that can change your life, offering you the opportunity to take unusually original or completely banal itineraries. What matters is to leave light – inside and out – gathering the essence of traveling even while walking in Italy, sometimes invisible to the eyes but not to the heart. Reading Sulla strada giusta, with his book Francesco Grandis will suggest that it does not matter where you started from, but where you chose to go. Among the books that tell about Italy, before visiting it try to read the Conservatory of Santa Teresa https://www.ibs.it/conservatorio-di-santa-teresa-libro-romano-bilenchi/e/9788817099738, a novel by Romano Bilenchi set in Tuscany, between farms and country villas.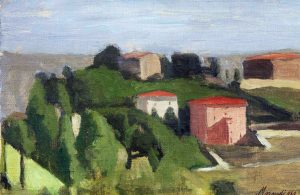 Ancient and captivating. Beautiful or Special, but also fascinating, fun and Unexpected. Those are just a few words of what Italy is. Viaggio in Italia is also a 1954 film, where director Roberto Rossellini masterfully outlines the character of a dull couple – Alex and Katherine Joyce – who arrive in Naples, discovering themselves alien to each other and to the landscape that surrounds them. . Try reading a good novel by Leonardo Bianchi, People. Journey into the Italy of resentment https://www.amazon.it/gere-Viaggio-nellItalia-del-risentimento/dp/8875218331, you will discover an unusual Italy, the country of resentment populated by people who chase their own private nightmares.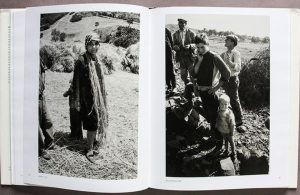 Its name has magic in its very syllables, because Italian culture is so deeply soaked in an appreciation of the good things in life. The Giro d'Italia is a men's road cycling stage race, established in 1909 and which takes place annually along the Italian roads. Its path winds through the regions of Italy, on stages in the plains, mountains and hills. A Rai television program, Viaggio nell'Italia del Giro, precedes the stages of the Giro, talking about places and people, but also offering you the opportunity to learn about the suggestions that animate the Italian province, the little Italy of villages and ordinary people. Buy Indro at the tour: A journey through Italy by Coppi and Bartali – chronicles of 1947 and 1948 https://www.amazon.it/Indro-giro-Viaggio-nellItalia-cronache-ebook/dp/B01EWWYQCE, a book by Indro Montanelli where you will find that defeat is sometimes nobler than victory.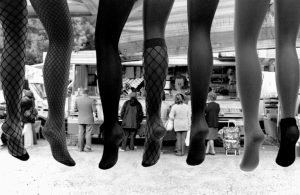 The last stage of our very special journey to the beautiful country is the one in Italy in 1964, where the writer Luigi Barzini was able to describe (without forgetting the Italy full of charm loved by tourists), its millenary civilization and its national disasters. Those were the years of the Italian economic miracle, where design and cinema, literature, theater and cars offered readers a national identity within a book: The Italians https://www.amazon.co.uk/Italians-Luigi-Barzini/dp/0140145958. Many years after its publication, reading these pages you will discover that it is possible to travel and get to know Italians even from your home, without walking. Maybe, now, you too gasp for air if you don't get to breathe Italian air once a year.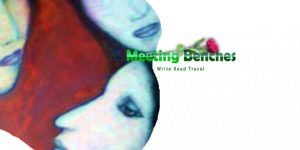 The only purpose of this site is to spread the knowledge of these creative people, allowing others to appreciate their works. If you want to know our travels, you can type http://meetingbenches.com/category/travel/. The intellectual properties of the images appearing on this blog correspond to their authors.