A stylist and his way of doing fashion
For him, a nonconformist fashion designer who loved to be considered a painter and decorator, there was no creativity without chaos. To finance his studies, he worked as a freelance fashion illustrator for fashion houses and magazines. Franco Moschino https://www.moschino.com/eeu_en/ was born in Abbiategrasso, had interested in fine art and moved to Milan, where he enrolled the Marangoni Institute. After completing his schooling, he became an illustrator for Gianni Versace, and then he had designed for the Italian label Cadette. He loved to irreverently modify traditional garments, even sewing them by turning them instead of buttons.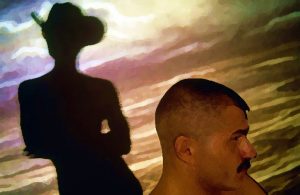 He collaborated with Gianni Versace, designing for him, before founding his own line in 1983. Between 1971 and 1973, he served in a dialect theater company, taking part in which he played male and female roles. The clothes he designed, punctually unusual, had also become a stimulus for other fashion designers. Franco Moschino https://www.vogue.it/news/article/franco-moschino-storia-stilista-vita-podcast was able to combine classic garments and irreverent details. Even his fashion shows had become occasions of irreverent originality, starting with the invitations to his collections, sent inside the briefs he produced.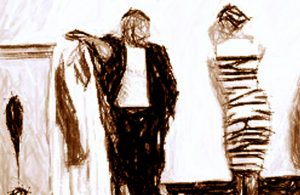 He dreamed of being a painter, but soon found himself first an illustrator and then a designer. He founded and launched the Moschino Couture brand in 1983, with casual creations and jeans. In a short time his line extended to shoes and lingerie, menswear and perfumes. As part of the retrospective X Years of Kaos, in 1993 he created an exhibition with his own paintings. Between the fight against AIDS and sustainable collections, for him fashion was a way of communicating social commitment. Franco Moschino https://www.esquire.com/it/stile/moda-uomo/a24881119/moschino-biografia/ died of illness at his home, at the gates of the autumn of 1994. In the autumn of 1999, his brand was taken over by the Ferretti group.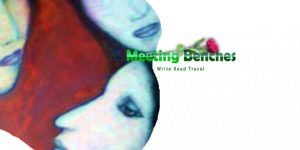 If you want to get to know other creative people who have contributed to enriching international fashion scene, you can type http://meetingbenches.com/category/boutique_travel/. The sole purpose of this site is to spread the knowledge of these artists and that other people enjoy their works. The property of the images that appear in this blog correspond to their authors.