Travel to Siena, the snail-shaped city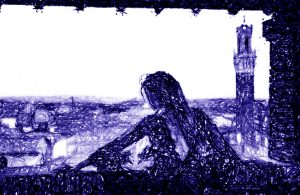 What not to miss during a trip to Tuscany? The Chianti area, between small villages and abbeys, to devote yourself to good food and good wine. Val d'Orcia, characterized by sinuous hills dotted with cypresses and vineyards. Florence, an open-air museum that houses priceless works. Siena https://www.discovertuscany.com/siena/tourist-info/, a medieval city known worldwide for its historic Palio. For shops, Via Banchi di Sopra, where you can find clothes, bags and shoes.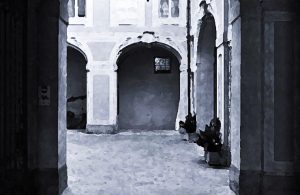 On the Tuscan hills, Siena https://www.thecrazytourist.com/15-best-things-siena-italy/ retains its 13th century appearance. Unesco has entered this city on the world heritage list, for having preserved the characteristics of its medieval structure. Within its walls many great artists (such as Duccio di Boninsegna and the Lorenzetti brothers), were able to express their art. Arriving in Via di Città, you will find local crafts and jewelers-costume jewelery.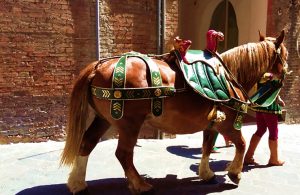 Your visit to Siena http://www.italyheaven.co.uk/siena.html starts from Piazza del Campo, the same where the Palio takes place, where tourists and inhabitants admire the palaces and the monuments that surround it. With its trapezoidal shape, the square is slightly downhill towards the center, where a copy of the fifteenth-century work by Jacopo della Quercia, the Fonte Gaia, awaits you. Walking near the Duomo, you will certainly also be attracted to the shops that sell artistic ceramics.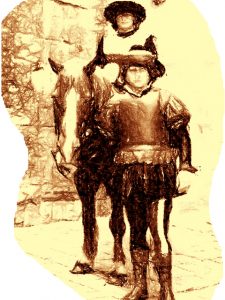 All around the stench, the churches of San Domenico and Santa Maria dei Servi, but also small streets full of shops, where you can taste the Sienese cantucci, obviously accompanied by a good glass of Vin Santo. Looking for shops with cheaper leather goods, go to Via delle Terme, where at number 20 and 32 you will find a great variety of bags, jackets and wallets. The territory of Siena is divided into 17 districts, but only ten participate in the Palio race https://www.ilpalio.org/. Before the Palio, a procession in which more than 600 costumed participants travels around the Piazza del Campo three times, on July 2 and August 16 each year.
For your stay in Siena, choose a period residence equipped with every comfort. A few meters from the great masterpieces of Siena, the Palazzo Coli Bizzarrini https://www.palazzocolibizzarrini.com/en/home-en/ is one of the best examples of the Renaissance period. The palace has the charm of an incomplete work, because its southern facade had to incorporate the two pre-existing buildings. Today, it has been converted into an accommodation with impeccable services, where history is intertwined with the city's treasures. Sienese creativity also has its smells and flavors. With its culinary specialties (crostoni, salami, ribollita), Osteria la Mossa https://it-it.facebook.com/osterialamossasiena/ awaits you at 29 in Piazza del Campo.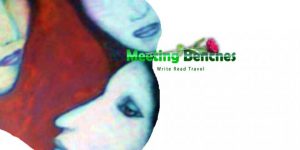 The only purpose of this site is to spread the knowledge of these creative people, allowing others to appreciate their works. If you want to know our travels, you can type http://meetingbenches.com/category/travel/. The intellectual properties of the images appearing on this blog correspond to their authors.