Faceless figures
Among the most beautiful squares in the city, there is Piazza Castello, but also the royal palace and Palazzo Madama are jewels that you can photograph. Another square in Turin is Piazza Vittorio Veneto, right on the edge of the Po River. Near the Egyptian Museum https://museoegizio.it/, you will find the building that in the nineteenth century was the seat of the Parliament of the Kingdom of Italy. Just behind the historic church of Gran Madre, it is possible to take a path that leads to the church of Santa Maria del Monte dei Cappuccini https://www.guidatorino.com/il-monte-dei-cappuccini-e-la-chiesa-di-santa -Maria-to-upstream/. From here, especially when the air is clear, the panoramic view is wide and spectacular. By photographing, we invite you to take special care for the shot, as did a great photographer from this city, Riccardo Moncalvo.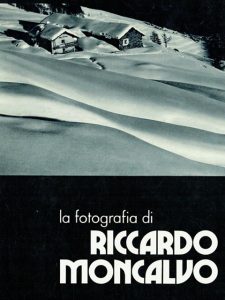 His chronological creative arc allows you to discover his photographic existence, from his beginnings as a very young photographer born in Turin in 1915, until his late work. His professional activity is rooted in his hometown, the industrious and culturally lively Turin of the early twentieth century. Italian cinema was born in that city, to which photographers of original creative excellence were added. Riccardo Moncalvo https://www.riccardomoncalvo.com/ grew up in this environment open to innovations. Before the subject he represents, his artistic photography reveals a cure for the frame, where he ranges his passion for beauty.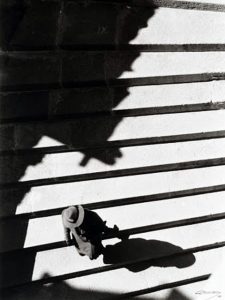 His faceless images are photographic sequences that document the representation of the human figure, without recognizing a physiognomy. With his passion for abstract photography, Riccardo Moncalvo https://www.invaluable.com/artist/moncalvo-riccardo-oud51aga2r/sold-at-auction-prices/ still amazes for the variety of his interests apparently far from the concreteness of the image, where taste and aesthetic quality are permeated by sensitivity and technical expertise. He also portrayed cars, but in doing so, he witnessed a cultural heritage with insights that, in the automotive field and beyond, surprised first-rate designers.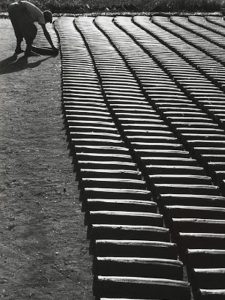 With his photographic work, he has been able to capture his interpretation of nature for us, together with the signs left by man. He had inherited his profession at a young age from his father, owner of an artistic and industrial photography studio in Turin. Italian coachbuilders produced examples of automotive taste where essentiality communicates with function and form, and Riccardo Moncalvo http://nuovo.fotoit.it/php/upload/01_intervista_riccardo_moncalvo.pdf illustrated their creations. After years of silence, he returned to exhibit in 2006, presenting a collection of unpublished moments from his professional life. He died on an April Friday in Turin, at the age of 93.
If you want to know photographic stories already published, you can type http://meetingbenches.com/category/photo/. The intellectual properties of the images that appear on this blog correspond to their authors. The only purpose of this site is to spread the knowledge of these creative people, allowing others to appreciate the works.