From Alba to Quargnento, visiting Alessandria, Moncalieri and Turin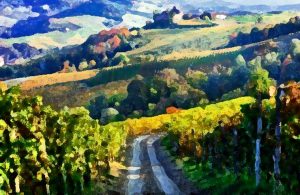 Places of extraordinary beauty, where to make a trip to remember forever. Baroque palaces, museums, ancient squares and historic cafés await you in Turin and the perfumes of the Truffle Fair envelop the town of Alba. Not far from the Reggia di Venaria, the Parco della Mandria is an ideal naturalistic oasis for a pleasant ride. Piedmont https://travelguide.michelin.com/europe/italy/piemont, the Italian region ready to offer you tastings among the Langhe vineyards, but also itineraries in the Maritime Alps and enchanting lakes.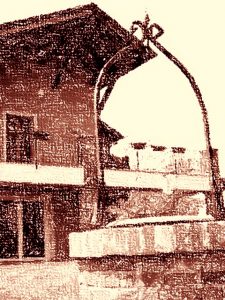 Asti cuisine https://theculturetrip.com/europe/italy/articles/the-top-10-things-to-see-and-do-in-piedmont/ is perfumed with truffles, bagna cauda and agnolotti. Its risotto with sausage, white truffles and hazelnut-based desserts are among the things you absolutely must taste. The Cavallo Scosso restaurant https://www.ilcavalloscosso.it/ offers you a cuisine with Piedmontese raw materials. Before leaving, buy something, choosing between baci di dama and Torta Palio.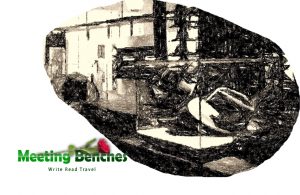 After a nice breakfast at the Bonadeo Pastry shop http://www.pasticceriabonadeo.it/, you can get to know Alessandria https://www.miomyitaly.com/piedmont.html, a town with an elegant imprint, lying on the plain, on the right of the Tanaro River. Of particular value and artistic-cultural relevance, are its buildings. Its Citadel http://www.cultural.it/danonperdere/cittadella.asp, a military fortress still intact, offers you a walled star surrounded by the countryside and the plain.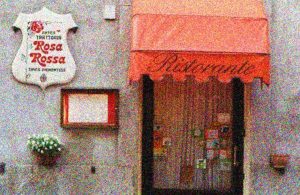 Among its typical restaurants, the Antica Trattoria della Rosa Rossa http://www.ristoranterosarossa.net/cucina-tipica-piemontese.html offers you a Piedmontese tasting menu, with Cruda di Fassone antipasto beaten with a knife. Moncalieri, city of art and history, where the Knights Templar have a bridge dedicated to them, which controls the passages on the Po River. Its Royal Castle https://www.torinotoday.it/eventi/visite-guidate-castello-moncalieri-23-giugno.html, dates back to the Middle Ages.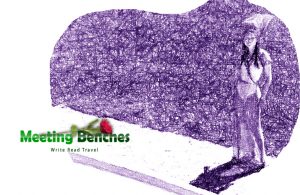 Among the most beautiful squares in the city, there is Piazza Castello, but also the royal palace and Palazzo Madama are jewels that you can photograph. Another square in Turin is Piazza Vittorio Veneto, right on the edge of the Po River. Near the Egyptian Museum https://museoegizio.it/, you will find the building that in the nineteenth century was the seat of the Parliament of the Kingdom of Italy. Just behind the historic church of Gran Madre, it is possible to take a path that leads to the church of Santa Maria del Monte dei Cappuccini.
The only purpose of this site is to spread the knowledge of these creative people, allowing others to appreciate their works. If you want to know our travels, you can type http://meetingbenches.com/category/travel/. The intellectual properties of the images appearing on this blog correspond to their authors.