Satire and wit, around serious themes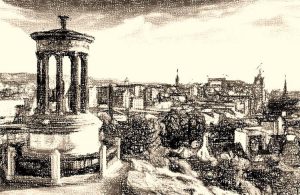 To her, education was a leading out of what is already there in the soul. Born in Edinburgh in 1918, she attended a girls' high school there. In 1935, Muriel Spark https://murielspark100.com/ graduated in summary writing, teaching English and worked as a clerk in a department store. She married following her husband in present-day Zimbabwe, where a son was born. She returned to Britain in 1944, leaving behind a broken marriage.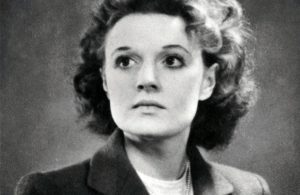 After the war, Muriel Spark https://fivebooks.com/best-books/muriel-spark-alan-taylor/ started writing poems and pieces of literary criticism, became editor of the Poetry Review and converted to Catholicism, which became a fundamental element of her novels, because she began to look at human existence as a whole. Her first novel was published in 1957, but her fame came in 1961, with the novel The Prime of Miss Jean Brodie, original for the choice of the subject and for the way of writing suspended in time, between past and future.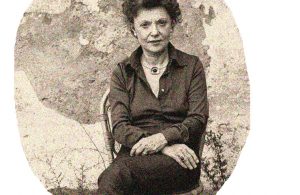 Maybe you to will write something. Not forget her words: "If you want to concentrate deeply on some problem, and especially some piece of writing or paper-work, you should acquire a cat". In 1965, one of her novels received the James Tait Black Memorial Prize. After living in New York, Muriel Spark https://www.amazon.it/All-Poems-Muriel-Spark/dp/0811215768 moved to Rome, where she met a sculptor. The two friends decided to go to Tuscany, living in the town of Oliveto, of which she became an honorary citizen. She won the British Literature Prize and was awarded the title of Lady of the British Empire Commandery. She died on an April 2006 day, but her son did not attend that funeral that took place in Tuscany, due to a long conflictual relationship with his mother.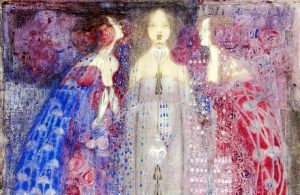 THE MESSENGERS – Arriving late sometimes and never. Quite expected, still they come, bringing a folded meaning home between the lines, inside the letter. As a scarecrow in the harvest turns an innocent field to grief, these tattered hints are dumb and deaf, but bring the matter to a crisis. They are the messengers who run onstage to us who try to doubt them, petching our fate to hand; without them what would Sophocles have done?
If you want to know writers, you can type http://meetingbenches.com/category/library/, while for poets around the world http://meetingbenches.com/category/poetry/. The sole purpose of this site is to spread the knowledge of these artists and that other people enjoy their works. The property of the images that appear in this blog correspond to their authors.