Fascinating clothes, in strictly limited edition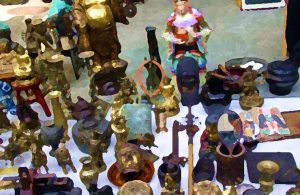 Comfortable shoes, you will walk a lot. The weather in St. Petersburg is unpredictable, you will have to use suitcase well, putting indispensable things in it. What to buy? To buy typical Russian products, start from the Kuznechny market. If you love antiques, go to the Udelka flea market, perfect for buying an original piece for a little. St. Petersburg home boutiques for shopping. Discover a local fashion designer can look for Sonya Marmeladova.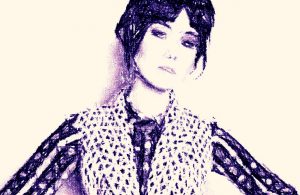 They carry several brands, which are impossible to find elsewhere in city. Unique Fabric https://uniquefabric.ru/ is a shop with a lovely women's collection. Here you can find Han Kjøbenhavn and Our Legacy. Mint https://mintstore.ru/ specialises in men's fashion, smart-casual or practical outfits. The brand's popularity goes to prove that traditional designs are alive. Marmeladova dresses are for cultured women, with long skirts and floral patterns.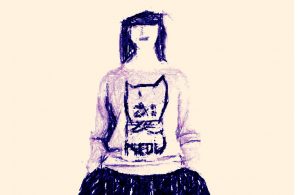 Her designs bring back the 1950s. All her clothes are limited editions. She creates charming clothes and romantic blouses with bows in retro style. These costumes can be suitable for a young woman visiting pleasant cafes. Delicate colors, smooth lines and light flowing fabrics distinguish this brand. Sonya Marmeladova http://made-in-stpetersburg.ru/export-directory/export-directory-fashion-craft/item/sonya-marmeladova is a lovely St. Petersburg brand for young women.
If you want to get to know other creative people who have contributed to enriching international fashion scene, you can type http://meetingbenches.com/category/boutique_travel/. The sole purpose of this site is to spread the knowledge of these artists and that other people enjoy their works. The property of the images that appear in this blog correspond to their authors.