A creative take on fashion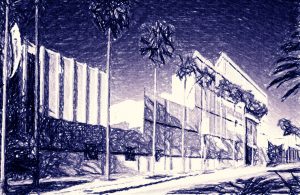 This luxury brand is best known for elegant shoes and handbags. NewbarK https://www.farfetch.com/sk/shopping/women/sale/newbark/shoes-1/items.aspx, was launched in 2009, by sisters Maryam and Marjan Malakpour. Its debut collection was a single item: a simple pair of foldable leather shoes that fit into a carrying pouch. The name comes from the saying "my dogs are barking" (my feet are in pain). All its products are handmade in Los Angeles.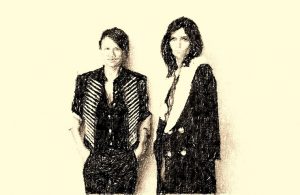 She is one of the fashion industry's most coveted costume designers and stylists. She is a woman from Iran who rose to be a highly celebrated stylist, to rock stars writ large. She love the gold accents against the silver paint. The car is a perfect aesthetic reflection of her attention to detail. Fashion stylist and creative director, Maryam Malakpour http://www.maryammalakpour.com/ says the car is perfect for Sunday drives. Her sister Marjan moved down to Los Angeles to help her, and in 2009, the stylist sisters founded a luxury shoe line called NewbarK.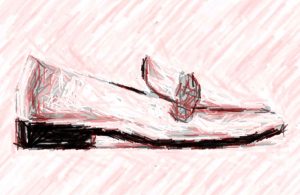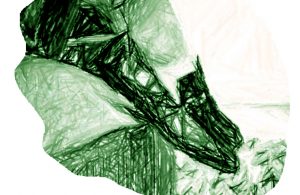 Her fashion career began in the late nineties, as Co-owner at one of Los Angeles' most prestigious fashion forward boutiques. Known for her eclectic style, she creates new trends. Maryam Malakpour https://www.freundevonfreunden.com/interviews/closed-los-angeles-maryam-malakpour/ is called upon to create a persona through runway clothing or designed costumes. Lenny Kravitz, Coldplay and countless other celebrities, has employed her styling. Sometimes, her work is about making it appear that there was no stylist involved.
The Malakpour family immigrated to the United States, liveing in California. Her father was a fighter pilot, while her mom was an elegant Persian woman. For Maryam Malakpour, https://www.facebook.com/permalink.php?id=143930303745&story_fbid=10157384651943746 style is a sensibility you have within, and if you have that eye, you can put together anything. At age nineteen, she moved to Los Angeles and began working in fashion. Her working relationships with musicians and photographers positioned her close to shortlist of talent
If you want to get to know other creative people who have contributed to enriching international fashion scene, you can type http://meetingbenches.com/category/boutique_travel/. The sole purpose of this site is to spread the knowledge of these artists and that other people enjoy their works. The property of the images that appear in this blog correspond to their authors.