When the photographs are careful constructions and transfigurations of everyday life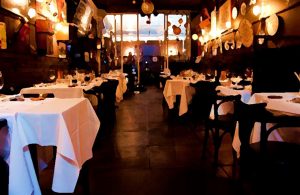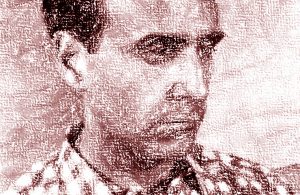 Most of its restaurants are located in the Palermo district. Meat is the main food (prepared on the grill and grilled), it is the queen of the Argentine tables and restaurants of Buenos Aires. Asado con Achuras is a dish based on grilled beef. For its preparation, a tasty and tasty broth cut is used. Parrilla is a mixed grill of meat, in which different cuts are used, placed on the grill after salting. Located in the charming Palermo district, La Cabrera http://lacabrera.com.ar/ is an exquisitely Argentinian restaurant, as was Horacio Coppola, a photographer born here.
His avant-garde vision had developed through the rediscovery of everyday life, through the strangeness of reality. He, born in Buenos Aires in 1906 from Italian parents, started taking pictures from an early age. Horacio Coppola https://www.bauhaus100.com/the-bauhaus/people/students/horacio-coppola/ became an Argentine photographer having initially dedicated himself to film, as a director. From 1927, he applied cinematographic experiences to photography, achieving great mastery in the management of light effects.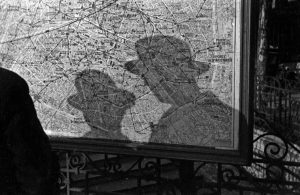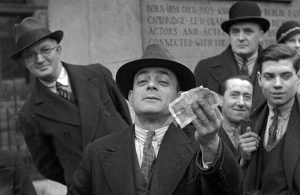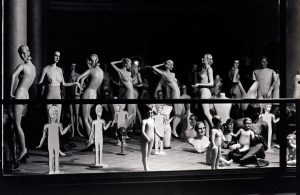 As you can imagine, for him there is a deep study of the subject, before proceeding to the shooting. Traveling in Europe, Horacio Coppola https://www.michaelhoppengallery.com/artists/80-horacio-coppola/overview/#/artworks/11386buys a Leica camera, which will become his inseparable working tool. He studied at the Bauhaus, making an experimental film in Berlin. He fled to London with a woman of Jewish origin, because of the Nazi threat; he married her, returning to Buenos Aires, where he opened a photographic studio. After divorcing, he married a pianist.
In the sixties and seventies, he began to photograph in color, writing and curating exhibitions on photography. His retrospective was organized in 1984 (in the cultural center of the Plaza Dorrego), where Horacio Coppola https://utopica.photography/collection/nggallery/collection-home/Horacio-Coppola/ had photographed painters and dance dancers. He won the prestigious prize of the national foundation Argentina for the arts, dying in 2012, at the age of 105 years. His images document the contrast between the old and the new that is advancing, in Buenos Aires. Spreading avant-gardes, he traveled to many corners of the world, immortalizing places and people, personifying new photographic experiences.
If you want to know photographic stories already published, you can type http://meetingbenches.com/category/photo/. The intellectual properties of the images that appear on this blog correspond to their authors. The only purpose of this site is to spread the knowledge of these creative people, allowing others to appreciate the works.