Walking through Buenos Aires, where echoes of a thousand radars pass through our bodies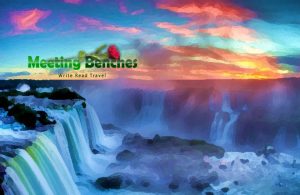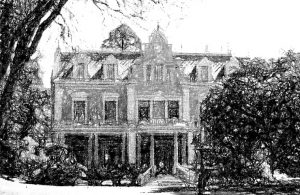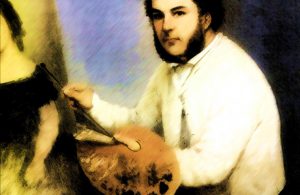 You are welcome in Argentina https://www.argentina.travel/#!/global/home?lang=en. Here you can ride with gauchos or see giant guinea pigs, drink world-beating wine, visit a deserted town or enter one of the world's most beautiful bookshops. His culture (a mix of Spanish, Italian and indigenous heritage), inspires travelers from all over the world. This vast country in South America is a land with an infinite variety of natural beauties. Anywhere you go Argentina will constantly astound you.
San Isidro, https://www.lonelyplanet.com/argentina/san-isidro a favorite place of the old Argentinian bourgeoisie, is a quiet city in the suburbs of Buenos Aires. Every weekend on Piazza Miter (in front of the cathedral), you too can participate in its craft fair. Walking, you will discover small shops and chic cafés, up to Villa Ocampo, the ancient home of the Argentine literate Victoria Ocampo. Here painters Alicia Carletti and Prilidiano Pueyrredón were born
One of the most important figures of the nineteenth-century Argentine artists, he left a wide and varied pictorial heritage. As an architect, Prilidiano Pueyrredón undertook important public works, but gained his fame through his portraits, landscapes and country scenes. The 1850s and 1860s were his most prolific period as a painter (233 works survive from this period). He worked on the works of several monuments (among them the Pyramid of the Plaza de Mayo and the Casa Rosada. If you want his memory to accompany you for a long time, you can go to Rivera Indarte 48 (San Isidro, Buenos Aires), where a museum dedicated to him awaits you http://museopueyrredon.org.ar/.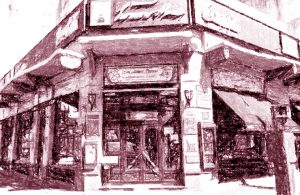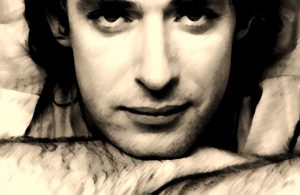 Perhaps you too will want to discover some areas to listen to music in Buenos Aires. Here there are places to try the live music experience, spaces that offer shows with artists and bands. Around Piazza Almagro, you will find groups of percussions that are a classic among the bands to be seen live. However, you can also do cultural spaces, ideal for listening to tango and milongas. In each of its corners, between San Juan and Independencia, Boedo tanguero is the ideal place to approach the traditional music of Buenos Aires. If you are looking for a dinner show, this is the ideal area to enjoy a good typical dish. You probably hear some piece of music by Gustavo Cerati, leader of Soda Stereo. During a concert in Caracas, he had suffered a stroke, then entering an irreversible coma. At the age of 55, because of respiratory arrest. It all started when Gustavo Cerati http://www.cerati.com was twenty-three years old and works in an advertising agency, stroking musical projects. It was 1982, the war on the Malvinas Islands was over and Argentina was opening a new page in its history. A versatile singer and sound manipulator, he would become one of Argentina's musical heroes.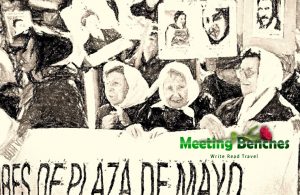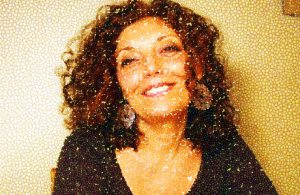 Like other countries in South America, Argentina was under a dictatorship. Following the dictatorship footsteps, you  will meet people and places, such as symbols of the mothers of the Plaza de Mayo, or the ESMA, a former training school for mechanics in the armed forces northern Buenos Aires, where disappeared were held. Parque de la Memoria, a memorial park for victims of the "Death Flights". El Olimpo, in a southwestern Buenos Aires neighborhood, a bus and train terminal, before being converted into one of the secret centres for detention and torture. Alicia Kozameh never forget the sound of the door had shutting behind her, in Villa Devoto prison.
She currently teaches creative writing at Chapman University. Born in 1953 in Rosario, Alicia Kozameh has experienced traumatic experiences destined to mark her literary work. Militant in a left-wing political party, she studied at the National University of Rosario, when she was arrested in 1975, being imprisoned in one of Argentina's most dangerous places of detention. Thanks to an amnesty in 1978, after being transferred to the Villa Devoto prison (Buenos Aires), she was released on probation.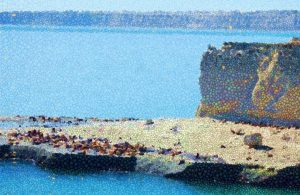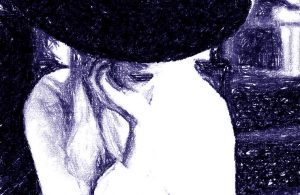 Good shoes to walk along the many paths, using light clothes to visit the north of the country. Mountain material to tackle the Andean peaks and warm clothes to visit the south and Patagonia. Everything depends on the areas you need to visit, as well as the time of year. Argentina is so large that it is possible to live a thousand different journeys, in one. Preparing your suitcase to get there is not easiest to do. What to buy in memory of your trip? Look at the catalog of designer Sofia Achaval de Montaigu, where you will find something irresistible.
A phrase of Borges – the Pampas is a horizontal vertigo – can be read on her shirts. Co-founder of Acheval Pampa (embroidered blouses and gaucho pants), the Argentine designer Sofía Achaval https://achevalpampa.com/ has a writer husband, and loves the earrings and bracelets inherited from her grandmother. When she left Buenos Aires to study fashion in the Berçot Studio in Paris, everyone believed that the Argentine equestrian world had to be inscribed in her DNA.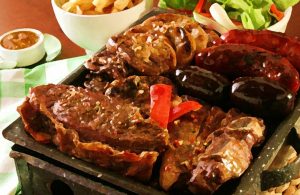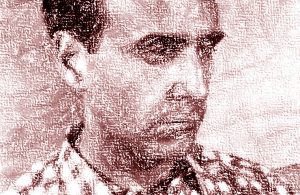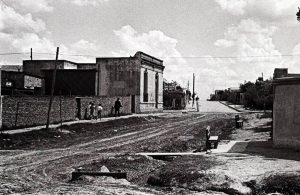 Most of its restaurants are located in the Palermo district. Meat is the main food (prepared on the grill and grilled), it is the queen of the Argentine tables and restaurants of Buenos Aires. Asado con Achuras is a dish based on grilled beef. For its preparation, a tasty and tasty broth cut is used. Parrilla is a mixed grill of meat, in which different cuts are used, placed on the grill after salting. Located in the charming Palermo district, La Cabrera http://lacabrera.com.ar/ is an exquisitely Argentinian restaurant, as was Horacio Coppola, a photographer born here.
His avant-garde vision had developed through the rediscovery of everyday life, through the strangeness of reality. He, born in Buenos Aires in 1906 from Italian parents, started taking pictures from an early age. Horacio Coppola https://www.bauhaus100.com/the-bauhaus/people/students/horacio-coppola/ became an Argentine photographer having initially dedicated himself to film, as a director. From 1927, he applied cinematographic experiences to photography, achieving great mastery in the management of light effects.
The intellectual properties of the images that appear on this blog correspond to their authors. The only purpose of this site is to spread the knowledge of these creative people, allowing others to appreciate the works. If you want to know our author travel already published, you can type http://meetingbenches.com/category/author_travels/.