Revolutionizing the Latin American fashion scene in a definitive way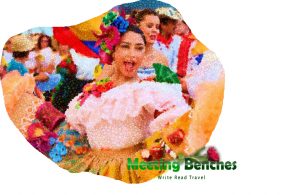 In 1990, she created her company Altamoda. Her collections include prêt-à-porter, wedding dresses, accessories and footwear. Born in Barranquilla on a day in August 1965, Silvia Tcherassi https://www.silviatcherassi.com/ is a Colombian designer and entrepreneur. In 2003, she was invited to participate in Milan fashion week. The following year, she was invited to participate in fashion week in Paris.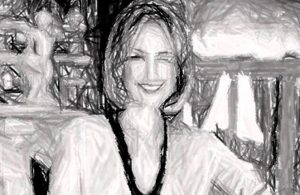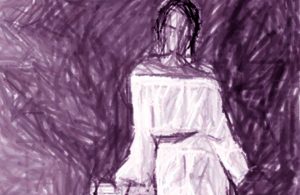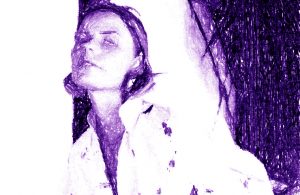 She is a revolutionary of the Latin American fashion scene. He launched his book Elegance without Effort, where he shares his vision of style. Silvia Tcherassi https://www.shoppingscanner.co.uk/search/index/brand-silvia-tcherassi/?k=*&opt=lux&gclid=EAIaIQobChMIvuW48bDN5AIVWeR3Ch3H2A8yEAMYASAAEgKoO_D_BwE has boutiques in Colombia, Spain and the United States, but she also has two hotels in Cartagena, one of which has been listed by Condé Nast Traveler, as one of the best new hotels in the world. His creations are designed to serve a woman, from 18 to 50 years old.
If you want to get to know other creative people who have contributed to enriching international fashion scene, you can type http://meetingbenches.com/category/boutique_travel/. The sole purpose of this site is to spread the knowledge of these artists and that other people enjoy their works. The property of the images that appear in this blog correspond to their authors.