The perception of having already met, of being the expected "other".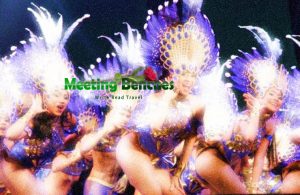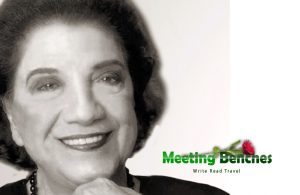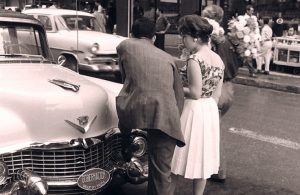 In her honor, the National Poetry Prize that bears her name was created. She was a poet of Lebanese Colombian origin. Born in Barranquilla on a day in August 1922, Olga Isabel Chams Eljach became know under the pseudonym of Meira Delmar. Among the most significant poets of the twentieth century in Colombia https://www.amazon.co.uk/Meira-Delmar/e/B001JX75V4%3Fref=dbs_a_mng_rwt_scns_share, it was considered the most important female name in poetry in the country.
She believed she was lucky in life, because she had great friends, as if they were her reward for not being lucky in love. She never married because she waited for love, but it never arrived. Always orienting her poetry towards the feminine point of view, Meira Delmar described love, oblivion and death as central themes of her work, where you can permanently perceive the nostalgia of something, of what cannot be, of impossible.
PROMISE – Some blue and flowered morning we shall sweetly go, hand in hand, to listen to the stories the brook whispers, before the amazement of the bare stones. We shall say, love, just one word: our eyes will speak in their language of magic, and the curious breeze will arrive quite still, without breaking the spell of the enchanted tour. Afterwards, like a bunch of beautiful new grapes cut from the grapevine by inexpert hands, I will leave in your mouth with some fear the ignored flavor of my first kisses.
To get to know other writers, you can type http://meetingbenches.com/category/library/. For shades of poetry around the world, you can type http://meetingbenches.com/category/poetry/. The sole purpose of this site is to spread the knowledge of these artists and that other people enjoy their works. The property of the images that appear in this blog correspond to their authors.