History and national parks to be discovered. All you have to do is decide where to begin.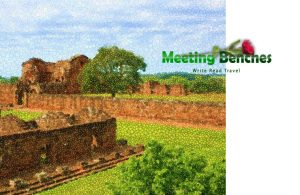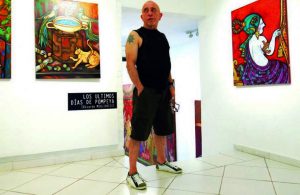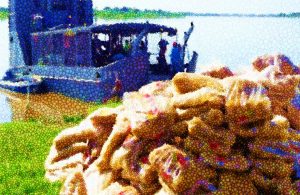 By allowing you to visit its tropical forests, Paraguay https://www.worldtravelguide.net/guides/south-america/paraguay/, is ready to offer its visitors breathtaking beauties and unique attractions in the world. Here you will live unforgettable experiences, which will bring you into contact with nature. But not only nature. Here you will also ind the architectural treasures built in the 18th century by the Jesuits. To make your trip unmissable is also the local cuisine. You will find that the main food is roast meat (seasoned with corn, beans and rice).
The psychology of art it is dedicated to the study of the phenomenons of artistic appreciation from a psychological perspective. You are looking for creative therapy? Paint, because art, in all of its expressions, frees a person's subjectivity. During you Paraguayan trip, in Asunción https://roadsandkingdoms.com/2019/know-before-you-go-to-asuncion-paraguay/ you can meet the painting free expression of Ricardo Migliorisi, a innovator by psychedelic and delirious style.
His liking for art were manifested at a young age, maturing the soul of the artist. He showed his work in many countries, including The United States of America and Europe. Born in Asunción (Paraguay) on a January day 1948, Ricardo Migliorisi https://www.youtube.com/watch?v=IAj5AsPlqEY was a painter, costume designer and architect. His first artistic expressions born up when he was eighteen years old. His iconography draws on the media and kitsch, mythology and childhood.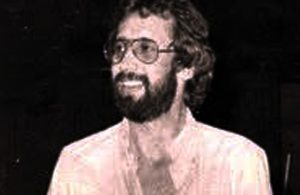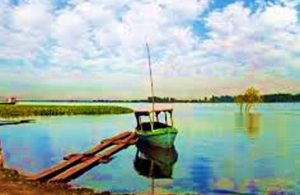 In the Paraguay River, https://www.rainforestcruises.com/jungle-blog/paraguay-river-in-the-pantanal fishing in the allowed months is exceptional. It is the main tributary of the Paraná River and is one of the most important in the Plata basin. It born in Brazil, and crosses Bolivia and Paraguay, where it acts as a border with Argentina. Puerto Pinasco (city located 527 km from Asunción), can also be reached from the Paraguay River, by boats. Among the eminent pinasqueños, the musician and songwriter Maneco Galeano.
For four years, he taught music in the San José school. He was two years old when he was given his first guitar on the pier of the port of Pinasco, a toy guitar, with which he liked to accompany himself singing melodies. His first name was a tribute to his paternal grandfather and the second to his mother. Félix Roberto Galeano Mieres, Maneco Galeano stage name, was born Puerto Pinasco (Paraguay) on a May day, 1945.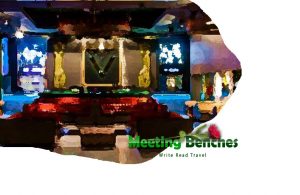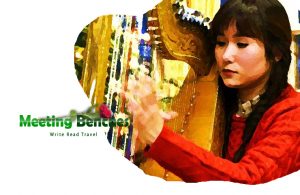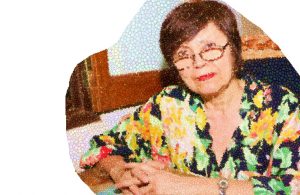 The Paraguayan music is totally of European origin. Here, most popular instruments are the harp and the guitar. The best nightclubs in Asuncion? You to can stop off at the trendy Paseo Carmelitas to wine and dine before cutting loose at a happening club such as Velvet http://www.velvet.com.py/, where you can grab gourmet Asian fusion at their restaurant. Most of the music is EDM, with big international names. Obviously, here you cannot read Susy Delgado's poems. Back at your hotel, tune in to On Line Radio Box https://onlineradiobox.com/py/Asuncion-/?lang=it, and read something about that woman who loves her land.
In 2017, she won the national literature prize of Paraguay, for her poem Ybytu yma. After obtaining a degree in Sociology in Madrid, she worked as a journalist. Poet and writer in Spanish and Guarani, Susy Delgado was born into a December day 1949 in San Lorenzo (Paraguay). In 1985, she won international recognition as a finalist for a Spanish poetry competition in Madrid. She is know for her support of Paraguayan culture.
Mercado Cuatro, Asunción's largest and busiest open-air bazaar, it is estled in a peaceful area. The tangled network of stalls offers travelers everything. Head to the stalls peddling handmade crafts, admiring hammocks and traditional clothes. If you are looking for an authentic piece of Paraguay, start at Folklore https://www.facebook.com/pages/Folklore-Artesania/266343267419161, where you will find fine examples of carved wood, leather handicrafts, lace clothing. If your clothing is halfway between elegant and romantic, look for Celina Mersan.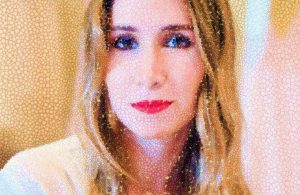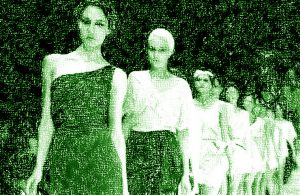 Since she was a child, she has spent hours painting in oil or practicing dance. She admire Karl Lagerfeld and Riccardo Tisci. When she finished school, Celina Mersan https://ella.paraguay.com/moda/celina-mersan-talento-en-potencia/ did not hesitate a second, studying design. Today she is one of the best-known Paraguayan emerging designers. The Mersan woman feels unique and beautiful with what she wears. His clothes are part of his identity, where elegance and modernity are combined with fun.
Looking for a good book, walking on Avenida General José de San Martín (Asunción), you find a place where they offer a quality service that allows you to have access to the library with the best prices and brands. By promoting cultural and educational growth, El Lector http://www.ellector.com.py contributes to the dissemination of culture, creating favorable spaces for meeting with knowledge. Try asking them Río / Reflections, a photographic series by photographer Francene Keery, depicting the rivers and shores of Paraguay.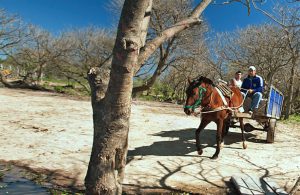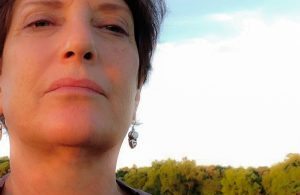 Her images have been exhibit in galleries and museums and are part of many collections. She received a Master of Fine Arts Photography in 1982. During her adolescence, Francene Keery http://francenekeery.com/index.php/biografia/ sensed the emotional power photography had in portraying people and their way of life. Her playground was museums and libraries, theater and friendships with experimental artists.
The purpose is to spread the knowledge of these artists and that other people enjoy their works. The property of the images in this blog correspond to their authors. If you want to know our author travel already published, you can type http://meetingbenches.com/category/author_travels/.