The advance scout for the Irish imagination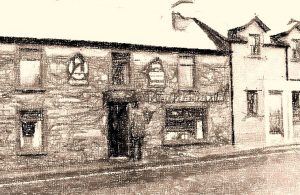 They can cater for private parties, with entertainment at the weekend. Full of genuine Irish charm and history with a great pint and lots of craic, Teach Ui Bhriain http://www.discoverloughderg.ie/nualas-bar-and-restaurant/teach-ui-bhriain-bar-and-the-island-restaurant-2/, is a delightful family run pub close to an ancient settlement, noted for St Cronán's Church, the oldest church in constant use in Ireland. Tuamgraney https://www.ireland.com/destinations/republic-of-ireland/clare/tuamgraney/, is a village in the west of Ireland, a kilometre from the River Graney. The novelist Edna O'Brien was born in here, in 1930.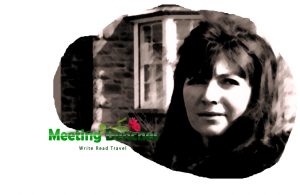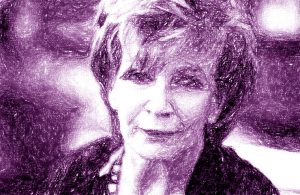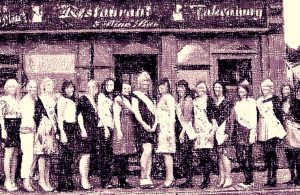 She changed the nature of Irish fiction, broughting the woman's experience and sex on to the light. She was the youngest child of a strict religious family. Edna O'Brien was born into a December day 1930, at Tuamgraney (County Clare, Ireland). The Sisters of Mercy educated her, but she rebelled against the coercive religion into which she was bred. She had become a novelist and poet, the most gifted Irish woman writing in English, one of the great creative writers of her generation. On 2018, for her contributions to literature, she was appointed an honorary Dame of the Order of the British Empire.
In 1950, she read such writers as Tolstoy, Thackeray, and F. Scott Fitzgerald. In 1954, she married an Irish writer the couple moved to London, but the marriage was dissolved in 1964. Her works often revolve around the inner feelings of women in relating to men and to society as a whole. The Country Girls, her first novel, breaking silence on sexual matters, was denounced from the pulpit, causing to Edna O'Brien to left Ireland behind. She received the Irish PEN Award in 2001 and won the 2011 Frank O'Connor International Short Story Award, the world's richest prize for a short story collection. She lives in London.
This novel of 2015 is the twenty-third publication of this writer. The title of the novel refers to the performative art of a European theater company that commemorates its 11,541 victims with 11,541 red chairs. The Little Red Chairs https://www.amazon.com/Little-Red-Chairs-Edna-OBrien/dp/0316378240 is a novel that follows Dr. Vlad – an imaginary Balkan war criminal – while interacting with women in an Irish village. His previous actions closely resemble the war crimes of the Bosnian Serb leader Radovan Karadžić.
To get to know other writers, you can type http://meetingbenches.com/category/library/. For shades of poetry around the world, you can type http://meetingbenches.com/category/poetry/. The sole purpose of this site is to spread the knowledge of these artists and that other people enjoy their works. The property of the images that appear in this blog correspond to their authors.