Russia, where for a long while the feeling may remain.
This time, our author's journey will take you through much of Russia. Starting from the distant latitude of Tiksi, in the Arctic, we will be able to enrich our experience with the hidden joys of Saransk, up to Moscow, where a real "dip" awaits us in the purest beauty, between boutiques and museums. Along the way, you can also read The Russian Journey https://www.amazon.com/Glenn-Gould-Russian-Journey/dp/B00009PY1W, the journey that Glenn Gould made in Russia in 1957, an event that had a lasting effect on the artist and would influence future generations of Russian musicians.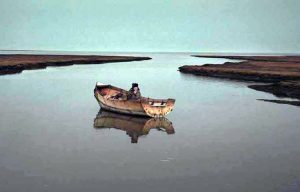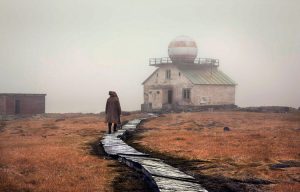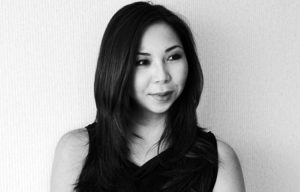 The poet Mikhail Lermontov said: Love, like fire, goes out without fuel. If you want to get to this place, you will not only consume a lot of fuel, but you will have to have a lot of love for nature. The climate is prohibitive, but if the weather permits it, walks along the Arctic shoreline are a good way to explore the area. The easiest way to get into this town is by plane. Polar Airlines and Yakutia Airlines, operate flights until here. About 1,000 km away from the nearest city, Tiksi https://visityakutia.com/tiksi-arctic-russia-summer-tour/, is an extremely remote settlement in a desolate Arctic wasteland. It developed as a trade outpost along the northern Arctic shore. Museum of Ust-Lena Reserve is dedicated to the history of Tiksi (birthplace of a famous photographer).
In her personal work, she looks into her homeland capturing the remote worlds and people who inhabit the Artic. She works as a freelance photographer, and was born in 1985 in the town of Tiksi (Russian Arctic). In 2009, EVGENIA ARBUGAEVA http://www.evgeniaarbugaeva.com/ graduated from the International Center of Documentary Photography in New York.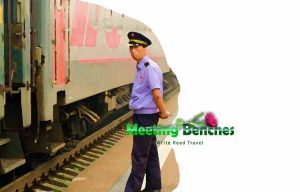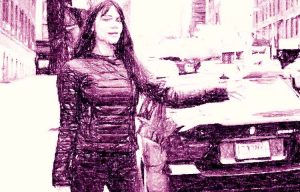 My dreams, my dreams! What has become of their sweetness? What indeed has become of my youth? Remember you this Alexander Pushkin's words, walking this piece of land. In 2013, Gerard Depardieu chose this site to be his city of residence, full of hidden gems to offer its visitors. Saransk is a small city, but it is home five different theaters. Go to a theater and imagine that you yourself are a character in one of Tchaikovsky's librettos. Its Smolny National Park, established to preserve the typical flora and fauna of the region, it is a perfect place for a relaxed. Best Café in Saransk? ProKoffi is a perfect place, a cozy café serving a variety of types of coffee (as well as many lunch options). If you are lucky, you might even meet a Russian singer who was born under this sky.
Her parents were both music professors. At the age of 15, she moved to Moscow to attend university in order to learn piano. Born in Saransk (Mordovia), into a February day 1970, she become a Russian singer-songwriter. OKSANA GRIGORIEVA https://www.facebook.com/oksanagrigorievamusic/ studied music in Moscow, before moving to the Royal Academy of Music London where, in order to support herself she worked as a model. Then, she moved to the United States, taughting music.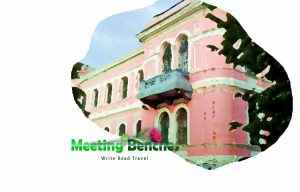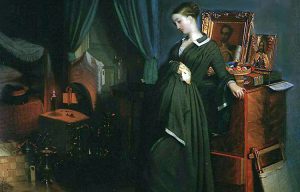 With Nikolai Gogol's words, from Dead Souls: A word aptly uttered, or written, cannot be cut away by an axe. We like to imagine, here in Moscow, that this has value for every form of beauty. He was born in Moscow on a June day 1815, into a family of a former soldier of Catherine's epoch. In 1917, there were 4,000 works of art in the Gallery's collection, around 55,000 in 1975. It is located in a former mansion that was built in the late 19th century by the architect Robert Klein. Serpukhov Museum https://www.tretyakovgallery.ru/en/ is the largest visual arts museum in the Moscow region. Here you can admire Russian painters of the 19th and early 20th centuries, such as Pavel Fedotov.
In 1834, his first works were dedicate to military subjects, most of them with a satirical focus. After he presented to the emperor, in the Winter Palace, his painting "Hallowing of banners", PAVEL FEDOTOV had gained the right to dedicate himself entirely to art. In the early 1850s, he suffered a psychological breakdown, but he continued to paint until he died, in an asylum, in 1852.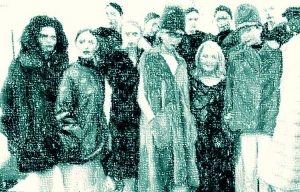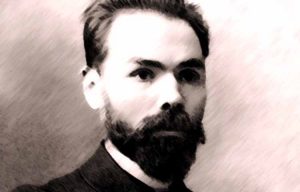 Stocking only the finest quality fur, in a variety of colours. Here, https://hg2.com/city/moscow/type/shops/, you will find fur hats, stoles, vests and full-length coats (as well as gorgeous handbags and jewellery). Visiting Moskow, you too can discover that boutique nestled within the Ritz-Carlton. It is one of three of HELEN YARMAK stores in Moscow. It is not cheap, but you know that the quality is of the finest you can wish.
In 1900, he came to be revered by Symbolists as an authority in matters of art, becaming editor of the influential literary magazine. Between 1885 and 1893, he received an excellent education, studying in Moscow gymnasiums. VALERY BRYUSOV, Russian poet and prose writer was one of the principal members of the Russian Symbolist movement. He was born in Moscow, into a December day 1873, into a merchant's family.
The purpose is to spread the knowledge of these artists and that other people enjoy their works. The property of the images in this blog correspond to their authors. If you want to know our author travel already published, you can type http://meetingbenches.com/category/author_travels/.