Innovative strength of the way of making art.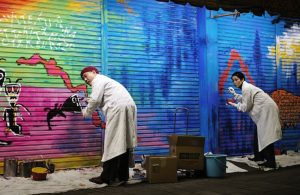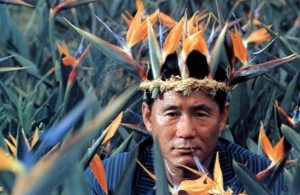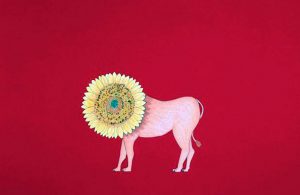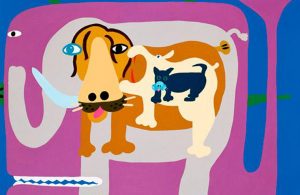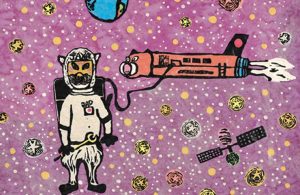 Perhaps you too have visited various museums. This is an art museum, and you would suggest to people who like painting. It is located in the park of the Hanabata Ranch. The memory of your visit will be very lasting by observing the boundaries between figurative and abstract paintings. The Takeshi Kitano Art Museum https://www.inspirock.com/japan/nakasatsunai-mura/takeshi-kitano-art-museum-a3322478337, a place of mysterious attraction, also offers you a souvenir shop.
He was born in Tokyo in 1947, entering into show business in 1972. With his distinctive art of speech, TAKESHI KITANO https://kitanofanclub.wordpress.com/ became one of the most popular entertainers in the country during the 1980s.After an incredibly prolific 25-year career, he continues to be one of the foremost personalities in Japan. The extraordinary success of 1997's movie Hana-bi, confirmed his figure of international cinema. In 2002, for the first time in six years, he remained behind the camera on Dolls, his tenth film as a writer-director.
He won the Golden Lion award at the Venice International Film Festival. At Moscow International Film Festival, he riceived the Lifetime Achievement Award. He participates in TV programs, as well as several TV films. TAKESHI KITANO https://www.facebook.com/beat.takeshi.kitano/has written novels, essays and poetry, becoming also an accomplished cartoonist and painter. In 2010, his collection of paintings has opened at Fondation Cartier in Paris.
Originally, he studied to become an engineer, but was thrown out of school for rebellious behavior. Working on a nightclub, TAKESHI KITANO https://www.fondationcartier.com/en/editions/beat-takeshi-kitano saw his chance when a comedian suddenly fell. With a friend, he formed a comic duo, which became very popular on Japanese television. He was involved in a serious motorcycle accident, it changed his way of life, trasforming him in a painter. From 2005 to 2008, he was instructor at the Graduate School of Visual Arts, at the Tokyo University.
The property of the images that appear in this blog correspond to their authors. To broaden your horizon of knowledge about other painters, you can type http://meetingbenches.com/category/paintings/. The sole purpose of this site is to spread the knowledge of these artists and that other people enjoy their works.