If you are intimately familiar with the landscapes and people of the North.
T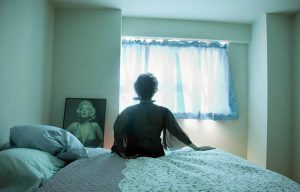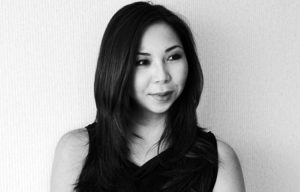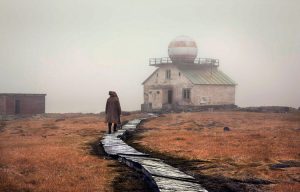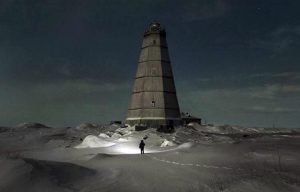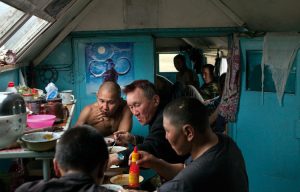 he climate is prohibitive, but if the weather permits it, walks along the Arctic shoreline are a good way to explore the area. The easiest way to get into this town is by plane. Polar Airlines and Yakutia Airlines, operate flights until here. About 1,000 km away from the nearest city, Tiksi https://visityakutia.com/tiksi-arctic-russia-summer-tour/, is an extremely remote settlement in a desolate Arctic wasteland. It developed as a trade outpost along the northern Arctic shore. Museum of Ust-Lena Reserve is dedicated to the history of Tiksi (birthplace of a famous photographer).
In her personal work, she looks into her homeland capturing the remote worlds and people who inhabit the Artic. She works as a freelance photographer, and was born in 1985 in the town of Tiksi (Russian Arctic). In 2009, EVGENIA ARBUGAEVA http://www.evgeniaarbugaeva.com/ graduated from the International Center of Documentary Photography in New York.
Her work relies on the Artic's natural light and color. Northern Lights exist in her photographs, as part of the local imagination and mythology. Her photographs infuse a sense of wonder and energy into the barren tundra. Her work has been exhibited internationally. EVGENIA ARBUGAEVA https://www.theguardian.com/artanddesign/gallery/2015/oct/26/evgenia-arbugaeva-weather-man-the-most-cut-off-man-on-earth-in-pictures is a recipient of Leica Oskar Barnack Award and the Magnum Foundation Emergency Fund Grant.
At the age of eight, she and her family moved to Yakutsk, "the coldest city on earth". One of her childhood heroes was explorer Jacques Cousteau. Her memories of the places include snowstorms and fields of snow colored green or gold, toghether auroras in the endless night of winter. EVGENIA ARBUGAEVA has an empathy with the people living in the far north. Having grown up in Yakutsk in the same difficult living conditions, several of her photographic projects have involved them. https://www.facebook.com/natgeophotos/posts/photographer-evgenia-arbugaeva-traveled-with-the-nomadic-nenet-people-of-the-rus/1569868589738488/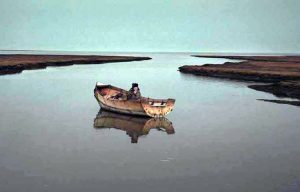 In her personal work, she investigates her homeland, capturing a remote northern world and the people who inhabit it. Although educated in New York and working as a freelance photographer, she was born in the town of Tiksi, located in the Russian Arctic. Siberia, on the shores of the Arctic Ocean, where a little girl woke up from a dream. Into Evgenia Arbugaeva – Tiksi https://www.amazon.com/Evgenia-Arbugaeva-Tiksi-Edited/dp/B00HV70P14, you too can enjoy the narrative accompanying this magnificent series of photographs by Evgenia Arbugaeva.
If you want to know photographic stories already published, you can type http://meetingbenches.com/category/photo/. The intellectual properties of the images that appear on this blog correspond to their authors. The only purpose of this site is to spread the knowledge of these creative people, allowing others to appreciate the works.