Creating a brand new perception of materials and their virtue.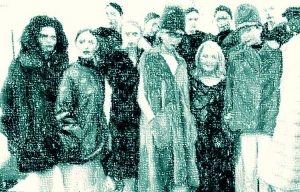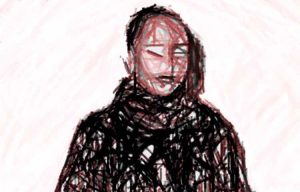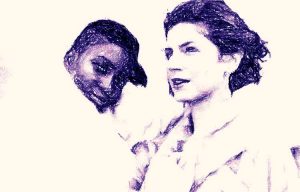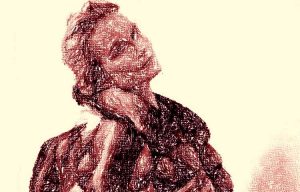 Stocking only the finest quality fur, in a variety of colours. Here, https://hg2.com/city/moscow/type/shops/, you will find fur hats, stoles, vests and full-length coats (as well as gorgeous handbags and jewellery). Visiting Moskow, you too can discover that boutique nestled within the Ritz-Carlton. It is one of three of HELEN YARMAK stores in Moscow. It is not cheap, but you know that the quality is of the finest you can wish.
Born on a day in July 1949, she became a designer and fashion designer with her Helen Yarmak fashion house. She graduated from the Kiev State University, and then worked at the Cybernetic Research Institute. Her brand tries to keep up with speed and development on the internet. She is a "mathematician" who has become a fashion designer with fur collections. Her collections are inspired by the colors of jewels, such as Sapphires, in blue, pink and orange tones. For her creations, HELEN YARMAK  https://helenyarmak.com/ considers fur as an amulet full of energy and protection.
The Chinese love luxury, furs, jewels, and much more, that is why HELEN YARMAK https://it-it.facebook.com/helen.yarmak.international/ recently opened a store in Korea. Her goal is to continue to be happy with what she does. In her jewelry collection, she uses large gems that can be seen with the naked eye, and each stone must develop strong energy. Her Fashion House designs and manufactures furs, jewelery, bags and accessories in crocodile, with boutiques and showrooms open all over the world.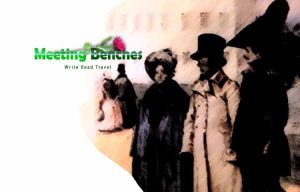 In Russia, fur has always been a necessity, but for her it became the center of her dreams. Her most important line is focused on natural colors, so every year they also make a collection of fun colors. For HELEN YARMAK https://www.1stdibs.com/dealers/helen-yarmak-international-inc/shop/fashion/ the passion for fur began when she could afford his first coat. She started designing and making clothes in the early 90s, but the passion for fashion since she was born, continuing to grow every day.
If you want to get to know other creative people who have contributed to enriching international fashion scene, you can type http://meetingbenches.com/category/boutique_travel/. The sole purpose of this site is to spread the knowledge of these artists and that other people enjoy their works. The property of the images that appear in this blog correspond to their authors.