Visiting South Korea never let your memories be greater than your dreams.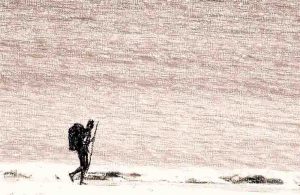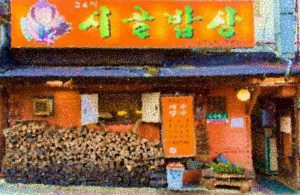 The mind of the traveler https://archive.org/details/isbn_9780465046218, is a book written by Eric J. Leed, in 1991. We suggest you read it before your next trip. With its "author's travels", meetingbenches.com offers you access to some special itineraries, following the paths of the human mind. By deciding to visit South Korea, you will be able to walk the streets of the creativity of this land, letting letting you drive by five people who were born under this sky. All of them, with their way of perceiving art, will accompany you on an unforgettable journey.
Traditional South Korean meals you wish try? Spicy ramen (topped with processed cheese), banchan or stuffed rice roll, savory pancake and soup. Banchan refers to those delicious little side dishes served at the start of a meal. In Itaewon, never forget visit at Sigol Bapsang http://www.heytheresia.com/2014/07/sigol-bapsang-itaewon.html, serves them as the main course. You will get at least different kinds of banchan, the same liked by a Korean pop art painter.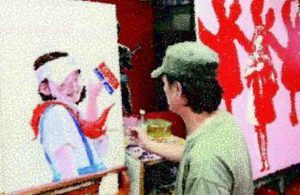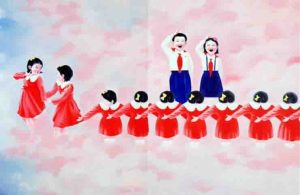 His style combines the military aesthetics of socialist realism with pop art, with an almost Disneylike touch. Instead of his real name, he uses the pseudonym "Sun Mu", and does not allow photos of his face. This Korean painter he worked as a propaganda artist in North Korea, before fleeing during a severe famine to South Korea. As a propaganda artist, SUN MU https://sunmuart.com/, was trained by the North Korean Army, and later he studied art in college.
Lines are numbered and translated in English, so finding your destination will not give you a headache. Visiting Seoul https://english.visitseoul.net/tourist-information-centers, you can take the subway, faster, inexpensive and more convenient. While waiting for the train look around, because there are many things to see in the subway station, such as K-Star Road (via Apgujeong Station on Subway Line 3, exit 1). Wandering around the backstreets will reveal all sorts of musical points of interest, except encounter songwriter Lee Dong-hae.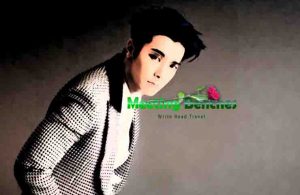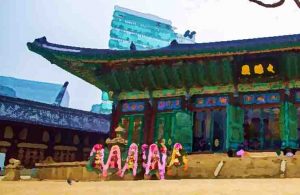 Songwriter, dancer and actor, as well as a South Korean model, LEE DONGHAE https://www.facebook.com/SJ13DonghaeLee/, is a member of a band. Born in Mokpo (South Jeolla, South Korea), on a day in October 1986, after winning an award at the SM Youth Best Contest in 2001, he made his debut as a member of the Super Junior group in 2005. It is part of the "SM the Performance" Unit, composed of the best dancers of the agency.
Check out the view from tower or spend a whole day at the National Museum of Korea. Take a break at Bukhansan National Park or diversify yourself on the streets of Itaewon. Why not have fun at Korean singing rooms? Jogyesa Temple https://english.visitseoul.net/attractions/Jogyesa-Temple_/2586, it is one of the oldest and most important Buddhist buildings in Seoul, a special place where you a little longer, experiencing Dado, the traditional Korean tea ceremony, while reading some Choi Young-mi poems.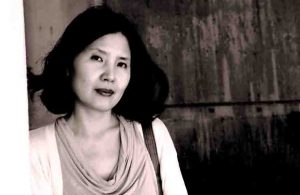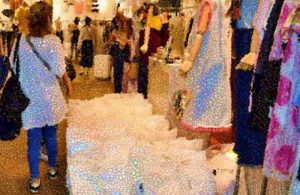 In the late 1980s, her work bears witness to an expectation of change, which results in disillusion. Born in Seoul (South Korea), in 1961, she studied Western history and art history at Hongik University. Among the defining figures who ignited the #MeToo Movement, CHOI YOUNG-MI is a poet and novelist from the Republic of Korea, widely known for her poetry collection "At Thirty, the Party is Over".
To find Korean Fashion & Clothing in Seoul? Dongdaemun District, https://www.agoda.com/hotels-near-dongdaemun-market/attractions/seoul-kr.html?cid=-218, with more than 25 shopping malls and 30,000 local boutiques where you will find everything (from silk fabrics to pet products). At night, the area delivers vibrant nightlife with musical performances and even fashion shows. Do not forget nearby malls, like Doota Mall and Migliore Dongdaemun.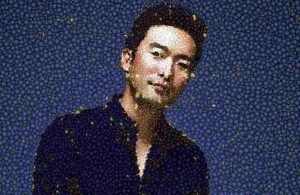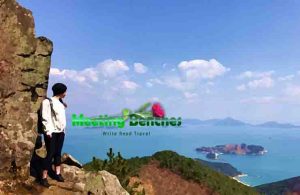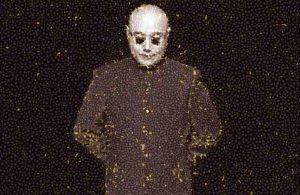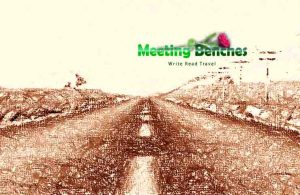 Tagging his fashion designer father on his inspiration trips, it was a part of life for LEE CHUNG CHUNG. Born 1967 in Seoul, he ommencing his design career in menswear, where solidified his tailoring skills. He like mixing up contrasting concepts. Upon the introduction of his first collection, he received critical acclaim by fashion magazines. Now, his line https://liecollection.com/ is distribute across the globe.
Despite the left hand drive, you will realised that South Korea is perfect for those of you who love road trips, where there are plenty of things to see along coastal routes, until the beauty of Geoje https://english.visitkorea.or.kr/enu/TRV/TV_ENG_3_7.jsp?gotoPage=3&cid=2405054stems
with endless coasts lined, beach coves and pine forested cliffs. By observing this boundless landscape, you too will certainly understand the reasons that have fueled the photographic creativity of a man born in these places.
He has exhibited his work internationally. He was born on Geoje Island (South Korea) in 1956, becoming active photographer since the mid-1980s. While water becomes clouds by evaporation, and becomes the life of the ground by rain, for ATTA KIM https://web.archive.org/web/20071103024145/http://www.icp.org/site/c.dnJGKJNsFqG/b.1706759/k.9A54/Atta_Kim_OnAir.htm, ice is a fascinating material that reflects between infinite and finiteness. It tells the basic rule of world: nothing is eternal. Ice becomes water, and water becomes life.
The purpose is to spread the knowledge of these artists and that other people enjoy their works. The property of the images in this blog correspond to their authors. If you want to know our author travel already published, you can type http://meetingbenches.com/category/author_travels/.