The Filipino fashion designer who empower women through his Creations.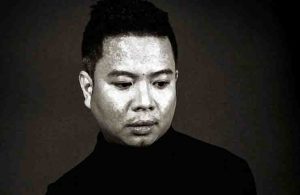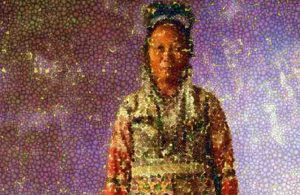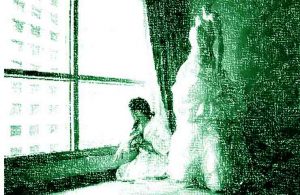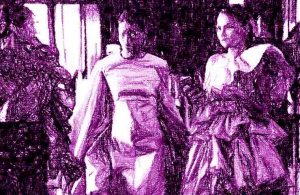 He is as a reflective and introspective person who gets his inspiration from music and from people. Fashion is universal and everyone needs clothes. Therefore, he like to create pieces that speaks to everyone's individual taste. PUEY QUINONES https://pueyquinones.com/ is a Filipino fashion designer based in Los Angeles (California). His draping, embroidery, and hand beading has caught the attention of International fashion scene. He would like to create pieces that speaks to everyone's individual taste. He designed embroideries for the Barong Tagalog, innovating the traditional Filipino suit. In 2013, he held a successful trunk show in Washington, D.C with the help of a beauty guru. The following year, he catapulted to success in the US market, where dressed up also Katy Perry. Currently, he is personally leading the brand to the forefront of the bridal fashion industry.
His evolution comes with a deeper understanding of the fashion industry, where making clothes it comes hand-in-hand with business. He believe that the fabric and its texture is what inspires the style of the design. His interest in fashion (inspired by a fashion designer based in Manila), started in the scenic town of Bobon. PUEY QUINONES https://www.linkedin.com/in/puey-quinones-b2969bb0 learned all the technical skills of becoming a fashion designer. In 2002, he became a finalist at The Philippines Young Designers Competition for Paris, finding his first client. Under wings of another famed Filipino designer, he learn the business aspect of running a fashion house and the value of discipline. In 2013, he opened his atelier in Makati City (Philippines).
If you want to get to know other creative people who have contributed to enriching international fashion scene, you can type http://meetingbenches.com/category/boutique_travel/. The sole purpose of this site is to spread the knowledge of these artists and that other people enjoy their works. The property of the images that appear in this blog correspond to their authors.