Using photographic work to raise awareness about under-reported stories.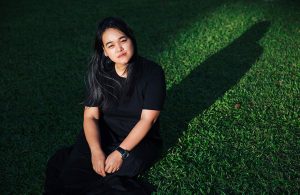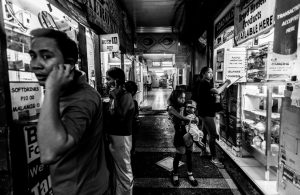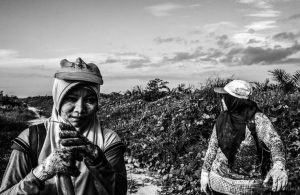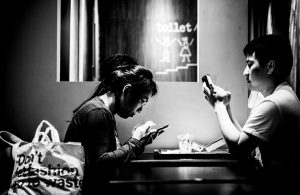 Born 1987, she is a Filipina street photographer and documentary photographer. She is now a full time photographer, working on various under reported projects around the world. The eldest of three children, she grew up in Bambang (Nueva Vizcaya). Before leaving the Philippines (to raise funds for the education of her siblings), XYZA CRUZ BACABI http://www.xyzacruzbacani.com/ studied nursing.  At the age of 19, in Hong Kong she working as a nanny. After purchasing her first digital single-lens reflex camera, she started taking photographs.
She is know for her black-and-white photographs of Hong Kong, documentary projects about migration and human rights. In 2015, she won the prestigious Magnum Foundation Human Rights scholarship to New York University. Her work has drawn comparisons to those taken by American street photographer. Among her various street photography images of Hong Kong society, XYZA CRUZ BACANI https://www.facebook.com/xbacani has covered the 2014 local protests, and documented the lives of other domestic helpers.
Featuring dramatic composition and wonderful light contrasts, her incredible photos have been shown in various media outlets. Through commissioned projects (as well as through print sales), she is able to support herself. XYZA CRUZ BACANI is one of the BBC's 100 Women of the World 2015, and author of the book We Are Like Air https://www.amazon.com/Are-Like-Xyza-Cruz-Bacani/dp/9881423155.
If you want to know photographic stories already published, you can type http://meetingbenches.com/category/photo/. The intellectual properties of the images that appear on this blog correspond to their authors. The only purpose of this site is to spread the knowledge of these creative people, allowing others to appreciate the works.