Five creative people give you what they have, with open hands and open hearts.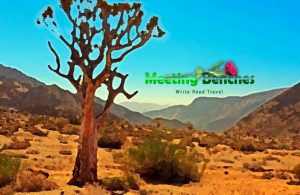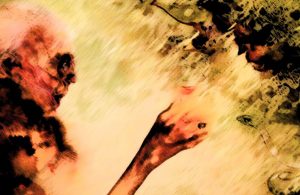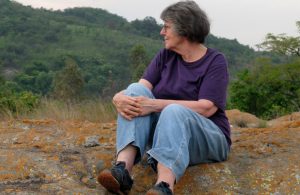 The South African way to creativity it is characterised by perceive the world in new ways, through hidden patterns. This way, the act of turning new and imaginative ideas into reality come to special people it is the work of painters and songwriters, fashion designers, writers and pgotographers. Welkome South Africa https://www.southafrica.net/gl/en/, stay with us, starting Pretoria until KwaZakhele, creative path where you will know fice special people.
To learn about the nuances of painting, our author's journey into South African creativity begins in Pretoria, in the fertile valley of the Apies River, at the foot of the Magaliesberg chain. Its main attractions include historic buildings, monuments and museums, as well as beautiful botanical gardens and nature reserves. On Salvokop Hill, Freedom Park traces the history of South Africa's liberation, honoring those who played an important role, including a painter who was born right under this sky.
Her images run the gamut from through representational and starkly symbolic. She matriculated at the Pretoria High School for Girls, and in 1960, she was awarded a BA Degree in Fine Arts. Displaying a rare technical virtuosity, her work is rich in symbolism. JUDITH MASON http://www.judithmason.com/, born in Pretoria into an October day, 1938, was a South African artist who worked in oil, pencil, printmaking.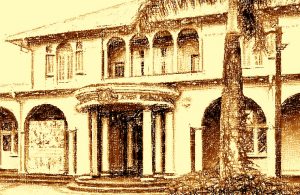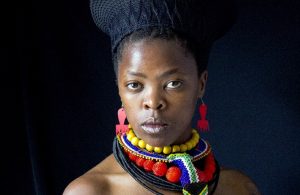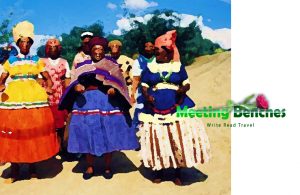 One of the largest townships in South Africa, Umlazi, waiting for you on the east coast of KwaZulu-Natal, South Africa. With an official local guide, you too can move around the community's churches, museums, restaurants and markets. Visit its Kwa Muhle Apartheid Museum, then, sample a steak on a braai, without forget drink the umqombothi (a beer made from maize, malt and sorghum). In this city a woman was born who expresses her creativity with her camera.
Her work is informed by a history of colonization, the foundation of how we imagine the female body and sexuality. ZANELE MUHOLI http://zanelemuholi.com/ draws inspiration from herself, her friends and local South African black queer communities. Her work has attracted attention from feminists and the international art world alike. Born in 1972, he grew up in Umlazi, on the east coast of South Africa. Across her work, she chronicles that which is erased from lesbian weddings, Tran's men.
Entirely above 1400 m above sea level, with dirt roads but in good condition. Towards Zuurkop Lockout, you will begin to see zebras, kudus and warthogs. Welcome to the Kingdom of Lesotho, where near the capital Maseru, there are nineteenth-century ruins, in a symbolic place for the populations who wear blankets with decorative motifs typical of the Basotho traditions (such as the corn cob to indicate fertility or the leaf of the cabbage for prosperity). An olfactory and gustatory memory? Steaks, sausages and skewers cooked in braai. Daughter of this land, a fashion designer has learned to value the places and traditions of Lesotho.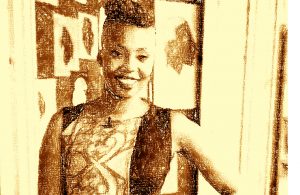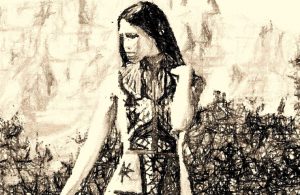 She takes a culturally significant textile, appliyng it to fashion toghether a design for the strong and sophisticated modern businessperson. Born in Lesotho, fashion designer THABO MAKHETHA graduated from the Nelson Mandela Metropolitan University, establishing her company in 2009 in Port Elizabeth, South Africa. Her brand was established in South Africa in 2009, and within a few years became one of the handful of African brands at the forefront of African luxury.
Its landscape is extremely diverse: western interior is largely arid, while the east is well-watered and green. Herschel is a settlement in the Eastern Cape province of South Africa. Founded in 1879, it was named after the astronomer who worked in the Cape Colony, making observations of Halley's Comet. The Eastern Cape you offers 800 kilometres (500 mi) of untouched and pristine coastline along with some particularly splendid beaches. A child with too long a name was born here, but for political reasons, as an exile, he had not played with that sand.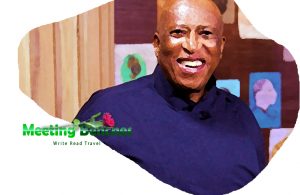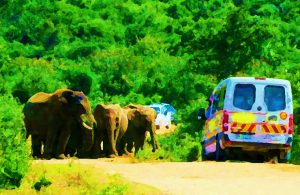 The publication of two novels have shown him to be as deft at novel writing. He began writing short stories when he was in high school. His father, exiled in the early 1960s, because he was a part of a plan to fight against apartheid, was a lawyer. ZAKES MDA was born in 1948 in Herschel (South Africa), with a much longer name that he shortened when he was in high school. Right after high school, he became a teacher, and then he started working as a bank clerk and then started his own business.
The last shade of South African creativity is the musical one. To appreciate it we go to KwaZakhele. This area has been given the nickname Garden of Eden. Here, you too can experience the full-day Addo Elephant National Park Safari, from Port Elizabeth. Perhaps, you prefer to enjoy a small action-packed tour as you explore the famous Garden Route (one of the most scenic areas in South Africa). She was born here: why not buy her afrosoul music CD?
Her genre of music was majorly house music, before she switched to afrosoul and neo soul. During early years as a singer, she worked with Joe Nina and Deborah Fraser. She had her big break when she wrote a song for Germany-based band Jazzkantine. Born in KwaZakhele (Eastern Cape, South Africa), into an October day, 1979 by a father drummer and a mother singer, ZONKE DIKANA https://it-it.facebook.com/ZonkeDikana/ is graduated with a degree in Human Resource Management.
The purpose is to spread the knowledge of these artists and that other people enjoy their works. The property of the images in this blog correspond to their authors. If you want to know our author travel already published, you can type http://meetingbenches.com/category/author_travels/.