A visual activist, with a precise goal.
Her work is informed by a history of colonization, the foundation of how we imagine the female body and sexuality. ZANELE MUHOLI http://zanelemuholi.com/ draws inspiration from herself, her friends and local South African black queer communities. Her work has attracted attention from feminists and the international art world alike. Born in 1972, he grew up in Umlazi, on the east coast of South Africa. Across her work, she chronicles that which is erased from lesbian weddings, Tran's men.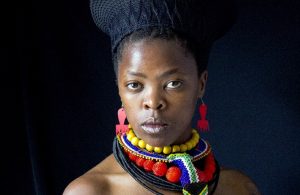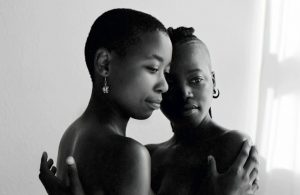 Her secret desire is to rewrite a visual history of South Africa from the perspective of the black, lesbian and Tran's community. Her work is informed by contemporary South African system that protects the rights of queer people, but always fails to defend them. ZANELE MUHOLI https://art21.org/artist/zanele-muholi/ studied photography at the Market Photo Workshop in Newtown (Johannesburg), where she celebrated her first solo exhibition. For the past few years, she has used the camera around on herself, using self-portraiture as a tool of intimacy.
She came to photography as a tool for the exploration of genres and sexuality. Her portraits are intimate and sensitive, always focused to close-ups of women. Looking at her work such as collective archive of identity and experience, you too can question the types of images you see. ZANELE MUHOLI https://twitter.com/muholizanele makes us feel radical joy and sadness, close to pain, because her photographs are visually stunning and socially focused. Her pictorial archive you offers visibility to the erased and stigmatized.
If you want to know the photographic stories already published, you can type http://meetingbenches.com/category/photo/. The intellectual properties of the images that appear on this blog correspond to their authors. The only purpose of this site is to spread the knowledge of these creative people, allowing others to appreciate the works.