She story of an agnostic humanist possessed of religious curiosity.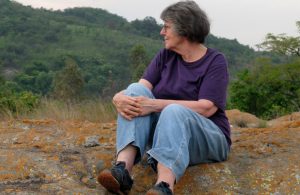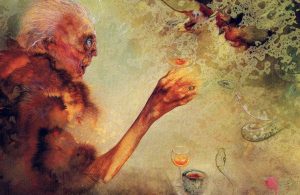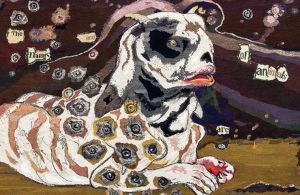 Her images run the gamut from through representational and starkly symbolic. She matriculated at the Pretoria High School for Girls, and in 1960, she was awarded a BA Degree in Fine Arts. Displaying a rare technical virtuosity, her work is rich in symbolism. JUDITH MASON http://www.judithmason.com/, born in Pretoria into an October day, 1938, was a South African artist who worked in oil, pencil, printmaking.
The history and ritual of religions provided a fund of inspiration for her work, always plasmated by people and events that touched deeply her. She was motivated by a strong social conscience. JUDITH MASON taught painting and acted as external examiner for graduate and post-graduate. She dead in White River (a small holiday and farming town situated just north of Mbombela, into a December day 2016.  In New York City, entering Museum of Modern Art (MoMA), you canadmire her works.
She paint in order to manipulate fragments of information and impulse, through which glimpse meaning. Her "The Man Who Sang and the Woman Who Kept Silent" it is great pieces of art in the world of the late 20th century. For JUDITH MASON, all the arts are forms of play. Important feature of her work is the synthesis between beauty and ugliness. You can find her works into South African National Gallery, Cape Town.
The property of the images that appear in this blog correspond to their authors. To broaden your horizon of knowledge about other painters, you can type http://meetingbenches.com/category/paintings/. The sole purpose of this site is to spread the knowledge of these artists and that other people enjoy their works.