Insanity is always the best way to get relief.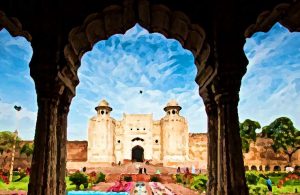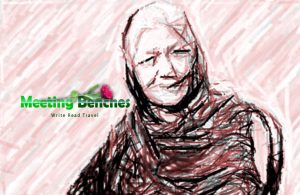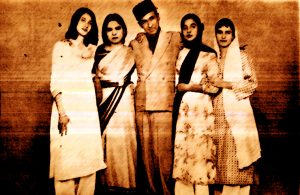 Her father was a Bachelor of Agriculture and her brother was a painter. BANO QUDSIA was born on a November day 1928 in Firozpur, a city on the banks of the Sutlej River (Firozpur District, Punjab, India). After the partition of India, she migrated to Lahore, where had begun writing short stories while studying. She graduated in Lahore and joined the Government College University to do her masters in Urdu literature.
She married a writer, the couple had been considered inseparable in their social lives, and they had three sons. Her novel The King Vulture is considered a modern Urdu classic. In 2005, her novel Haasil Ghaat was criticized then for usages of English slangs than her usual traditional Urdu narrative. BANO QUDSIA died on a February day 2017.
Her novel Raja Gidh, is an Urdu novel. Gidh is the Urdu word for a vulture, and Raja is a Hindi synonym for king. In fact, parallel to the main plot of the novel, an allegorical story of a kingdom is narrated. The metaphor of the vulture as an animal, feeding mostly on the carcasses of dead animals, is employed to portray the trespassing of ethical limits imposed by the society or by the religion. The novel takes on touching several ethical issues, beyond the love triangle plot, depicted through the rich culture and everyday life of Lahore.
To get to know other writers, you can type http://meetingbenches.com/category/library/. For shades of poetry around the world, you can type http://meetingbenches.com/category/poetry/. The sole purpose of this site is to spread the knowledge of these artists and that other people enjoy their works. The property of the images that appear in this blog correspond to their authors.