Intricate embellishments, sculpted in luxuriant fabrics in both bold and soft hues.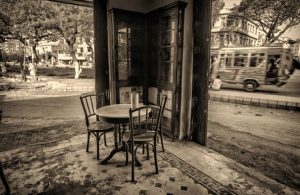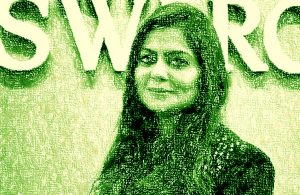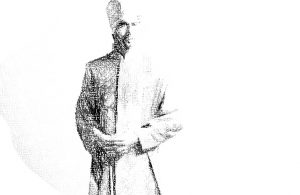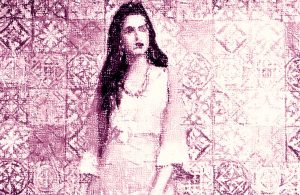 She is an extremely creative woman, born in Karachi on a day in October 1982. She did her first show in 2010, and has showcased her work during the Pakistan Fashion Week and Bridal Couture Week. She started as a bridal wear designer but has then included prêt and haute couture in her forte. ZAINAB CHOTTANI https://www.zainabchottani.com/ is a Pakistan based fashion designe that has displayed her creations in Pakistan as well as in Dubai.
She has formed a forte in her country's fashion scene, due to her breathtaking clothing range (which include intricately embellished Bridals to refreshing Prêt wear). She works with traditional colors and uses embroidery along with different cuts to form new designs. ZAINAB CHOTTANI https://www.facebook.com/zainabchottaniofficial/ started in bridal fashion in 1999. Her designs contain influences from the Mughal Era, where Royal women adorned heavily decorated dresses to look more attractive.
Fashion has been a part of her life from the time she was a little girl. Her bridal dresses are made to order as to cater to the different requirements of each bride. ZAINAB CHOTTANI https://lawncollection.pk/brand/zainab-chottani/ has added to her portfolio the brands Aqua (a fashion label which features ready to wear clothes for women), and Mera Pakistan Collection (aimed to convert Pakistan's cultural symbols into fashion). Her reations have been displayed in various fashion shows.
If you want to get to know other creative people who have contributed to enriching the fashion scene, you can type http://meetingbenches.com/category/boutique_travel/. The sole purpose of this site is to spread the knowledge of these artists and that other people enjoy their works. The property of the images that appear in this blog correspond to their authors.