When photographing it creates emotional turmoil.
With his priceless iconographic heritage, he also donated 3,000 prints, thousands of negatives, 1,600 audio cassettes, 25,000 vinyl records and 8,000 books. When he was 14, the New York Times published his first photo shoot. He was born in the West of the United States, in Wichita (Kansas), in 1918. Encouraged by his mother, WILLIAM EUGENE SMITH approaches photography. In 1936, he entered Notre Dame University, following a photography course there. Three years later, he began working with Life and Popular Photography.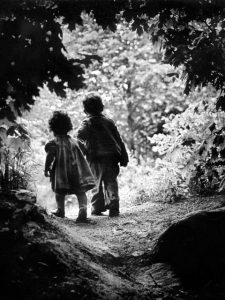 He was injured in 1945, during the battle of Okinawa. After his return home, overcoming the pain caused by the effort to hold the camera, WILLIAM EUGENE SMITH takes up taking pictures again, creating a magical photograph in the home: "walk in the Garden of Paradise". Two years later, he begins again to document the faces, news of news stories and of masks. As he said, "I never took a picture without causing me an emotional upset."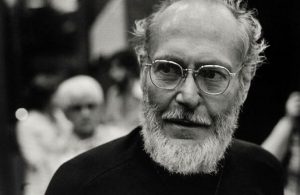 In 1955, WILLIAM EUGENE SMITH began collaborating in the Magnum Photos agency, making a report on the Pittsburgh workers. In 1971, he photographed environmental pollution and the effects of mercury poisoning in the Japanese fishing village of Minamata. In 1978, the discomforts of photographic reports and the worsening of a disease determine his death. His archives are in the Center for Creative Photography in Tucson (Arizona). https://www.smithfund.org/
If you want to know our author's journeys already published, you can type http://meetingbenches.com/category/boutique_travel/.The property of the images in this blog correspond to their authors. The purpose is to spread the knowledge of these artists and that other people enjoy their works.