Stop a century of events, in photo shoots.
In 1931, he had bought a Leica camera, starting a journey in southern France, Spain, Italy and Mexico. By attending the Surrealists, he had begun his creative journey starting from painting, even becoming a pupil of André Lhote. That purist of the art of photography, HENRY CARTIER-BRESSON, was born in Chanteloup (France), in an arts-friendly family, on an August day in 1908.
The manageability and film of that time-consuming machine had begun to train his eyes to sensibility and photographic mobility. In 1935, insatiable curiosity led HENRY CARTIER-BRESSON to go to the USA, working for the cinema and experimenting with his first photographic exhibition. Back in France, he works in the cinema but it is a trip to Spain, which inaugurates the seasons of his photo reportages.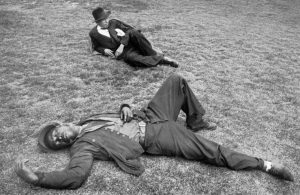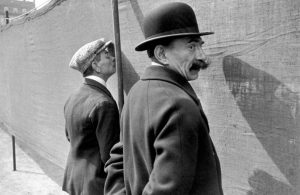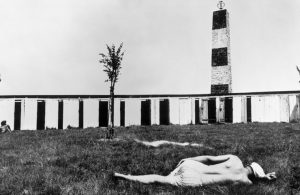 Through his reportages, HENRI CARTIER-BRESSON puts the ability to capture what he calls "decisive moments" to be refined. Captured in 1940 by the Germans, he managed to escape and returned to France, where he photographed the liberation of Paris. After the war, he returned to the United States, where he photographed for Harper's Bazaar and with a photographers' cooperative founded the most important photo agency in the world. After a series of journeys, he increasingly devoted himself to drawing. At the age of almost 96, he died in Paris on a day in August 2004.
If you want to know our author's journeys already published, you can type http://meetingbenches.com/category/boutique_travel/.The property of the images in this blog correspond to their authors. The purpose is to spread the knowledge of these artists and that other people enjoy their works.