The "Queen of Less" by the fashion industry.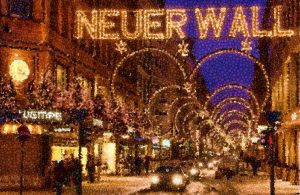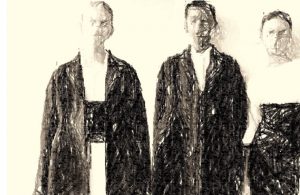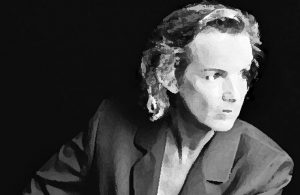 Hamburg residential quarters on Zollkanal, now protected as a World Heritage Site, you can offer Speicherstadt, the City of Warehouses, with an atmosphere all its own, where to walk through red-brick canyons. North of the Reeperbahn for a walk, looking for its walls coated in graffiti. You will come across unusual shops. Some of the best parties they are organised by local art scenesters, just do a bit of digging online and see what you can find. Fashion's souvenirs? Neuer Wall is a Hamburg upmarket shopping street; 1,200 m of shop-fronts with luxury brands.
Today, her label display the same androgynous, clean-lined aesthetic that made her famous. Aged just 24, she had opened her first store in 1967, but it was with the advent of '90s minimalism that her style really came into their own. She studied at Krefeld School of Textiles and was a foreign exchange student at Los Angeles University of California. Born in Wesselburen into a November day 1943, JIL SANDER https://www.jilsander.com/ is a German fashion designer, the founder of fashion house Jil Sander S.p.A. She moved on to New York as a magazine fashion writer, but after father had died unexpectedly, at age 21 she came back to Hamburg.
On 2009, JIL SANDER announced the creation of her own fashion consultancy. First client, Japan Fast Retailing (with its Uniqlo label). Featuring her minimalist aesthetic and demure colors typical, first collection (for the 2009–10 Autumn/Winter season), consisting of pieces for men and women (knitwear, T-shirts, including coats, jackets and accessories). Visiting Hamburg, you will find one of her shop in Neuer Wall 43 https://www.jilsander.com/stores (Monday-Friday: 10am-7pm / Saturday: 10am-6pm).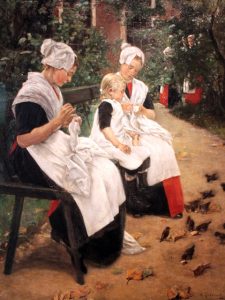 As Coco Chanel say, "In order to be irreplaceable one must always be different." In Marilyn Monroe opinion, giving a girl the right shoes and she can conquer the world. JIL SANDER began dedicating time to gardening and reading books, but with an open eye on the art world, figuring which job offer to accept. She became know for designing refined, stylish workwear (expertly tailored and made in luxurious fabrics). Her collections had have their neutral colour palette and focus on simplicity, with emphasis on shape. Always wanted to explore special places, but due to work did not get a vacation.
If you like to deepen the knowledge of creative people who have contributed to enriching German fashion, you can type https://www.highsnobiety.com/2015/09/24/german-clothing-brands/. The sole purpose of this site is to spread the knowledge of these artists and that other people enjoy their works. The property of the images that appear in this blog correspond to their authors.