You shall not twist my bones into a star's shape.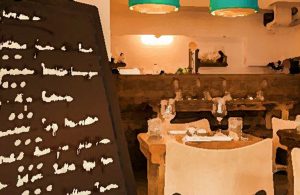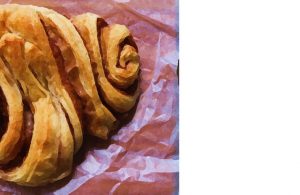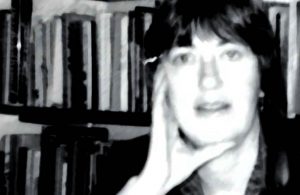 Cheap foodstuffs cause Ninety per cent of the diseases known to man. So, do not never forget: you are what you eat. Hamburg has a sophisticated, culturally open vibe. Numerous Hamburg restaurants www.hamburg.com serve German food favorites (like Currywurst), as well as Hamburg food specialties (like Franzbrotchen). The restaurant's minimalistic Jellyfish dining room http://jellyfish-restaurant.de/en/ you offer menu casually presented on a handheld chalkboard (five-course menu featured Oysters, Sardines, Jellyfish, Monkfish, Plaice, Mussels and Salmon). In this city, a young girl destined to become a poet, she ate franzbrötchen (sweet roll of puff pastry, with butter and cinnamon).
Her poems are extremely intricate and layered. Currently she resides in a retirement community in Chicago, but she immigrated to America at the age of 15, where her father was a professor at Evansville College. She won the Pulitzer Prize in 1997. LISEL MUELLER was born in Hamburg on a February day, 1924, becoming German-American poet. In the 1960s, she and her husband built a home in Lake Forest (Illinois), where they lived for many years. While at times possessing a sly humor, there is an underlying sadness in much of her words.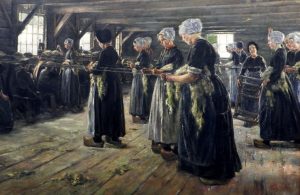 THE LAUGHTER OF WOMEN – The laughter of women sets fire to the Halls of Injustice and the false evidence burns to a beautiful white lightness. It rattles the Chambers of Congress and forces the windows wide open, so the fatuous speeches can fly out. The laughter of women wipes the mist from the spectacles of the old. It infects them with a happy flu and they laugh as if they were young again. Prisoners held in underground cells imagine that they see daylight, when they remember the laughter of women. It runs across water that divides, and reconciles two unfriendly shores, like flares that signal the news to each other. What a language it is, the laughter of women, high-flying and subversive. Long before law and scripture we heard the laughter, we understood freedom.
To get to know other writers, you can type http://meetingbenches.com/category/library/. For shades of poetry around the world, you can type http://meetingbenches.com/category/poetry/. The sole purpose of this site is to spread the knowledge of these artists and that other people enjoy their works. The property of the images that appear in this blog correspond to their authors.