Bad Weather in the Canal.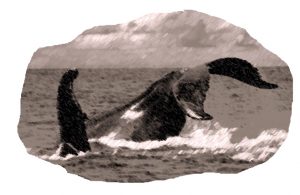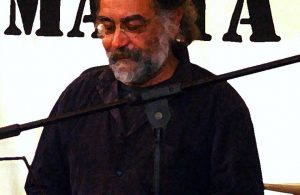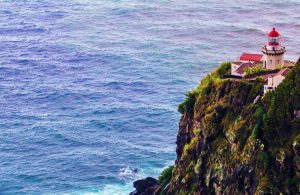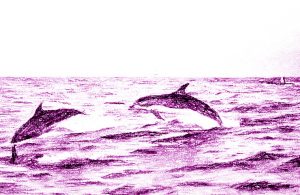 Its clear water and the enchanting beach are magnificent for swimming and diving. In the island of São Miguel, the islet of Vila Franca do Campo http://www.azores-islands.info/uk/places/sao-miguel/vila-franca-campo.html, is what remains of the crater of a volcano, and offers a busy day to those who visit it. Inside the crater, there is a natural pool, which communicates with the sea through a narrow passage. Dinner and lunch? In Rua do Baixio 8 you will find the Estrela do mar restaurant, where you can enjoy seafood and Portuguese cuisine, the one well known to a musician who was born on this island.
He was born in Vila Franca do Campo (Açores Islands), into a December day, 1951. He started playing music aboard a ship, begining doing cruise trips. He is an actor, director, musician and composer. After his military service in Angola (which would him leave a permanent mark in his work), he started working for mainland-Portuguese public television station. JOSE' MEDEIROS it is well know for his shows (like Bad Weather in the Canal, or The Boat and the Dream), where he put Azorean female singers in the spotlight.
On the 2010, his latest album was released. In 1986, he released "Ala-Bote!" (Portuguese exclamation the whalers used when they were leaving to hunt whales). In 1999, when he released his first full-length album, was the year when he started getting the recognition he deserved. JOSE' MEDEIROS started his career as director, showing what was being made in the Azores. As a musician, his first album was Rhyming against the Tide. https://www.youtube.com/watch?v=ik3ACkZ0Dqg
If you like to deepen the knowledge of the musicians who have contributed to enrich the world music scene, you can type http://meetingbenches.com/category/music/. The property of the images that appear in this blog correspond to their authors. The sole purpose of this site is to spread the knowledge of these artists and that other people enjoy their works.