Moving in a cloud creative people, a thousand feet above sea level.
This is an http://meetingbenches.com/ journey, where creative places and people invite you to travel. After our author's journey in Canada http://meetingbenches.com/2019/03/travel-through-canada-over-a-great-creative-party/, your basket of memories will enrich with something new, this time crossing the creative rainbow that embrace a piece of Azores Islands.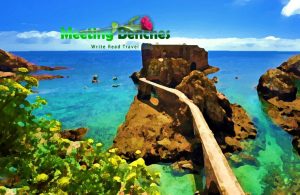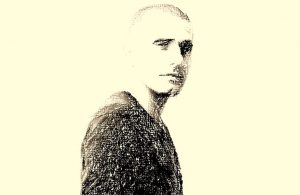 The Azorean Woman in the Hood, is a typically Azorean garment once used only by women in Faial, but cut of the cape and the hood (made of strong, heavy electric-blue wool that was passed on from mothers to daughters), went on to vary from island to island. What to Wear in Azores? Whether you are in the resort towns or at the beach, you dress can be relaxed and practical. In these islands, observing the colors of the meadows, of the sea and of the sky, the creative vocation of a fashion designer has matured.
In 2009, he had his first show during ready-to-wear Paris Fashion Week. Now lives and works in Paris. He is a Portuguese fashion designer, born in 1975 on the archipelago of the Azores. FELIPE OLIVEIRA BAPTISTA https://www.facebook.com/pages/category/App-Page/FELIPE-OLIVEIRA-BAPTISTA-67732250523/, graduated from Kingston University in London, where he studied fashion design. He worked for Max Mara, Christophe Lemaire and Cerruti, until in 2003 he founded his own label Felipe Oliveira Baptista.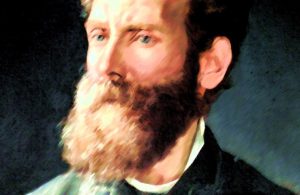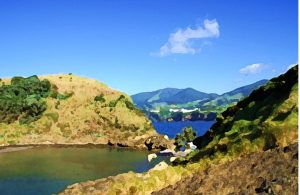 Ponta Delgada https://www.visitportugal.com/en/NR/exeres/6B6EEBF7-573E-4DD7-A758-8D260C6CA546, where to experience whale and dolphin watching, or a private tour of Sete Cidades and Lagoa do Fogo. Here you can also relax in the hot springs of an active volcano, heading towards the Furnas volcanic complex (in Povoação), bathing in the warm waters of Poça da Dona Beija. Then, you can celebrate this experience by enjoying the famous cozido, obviously cooked inside the volcanic caldera. A famous Portuguese poet, famous for his pessimism, was born right under this sky.
He began to write poetry at an early age, becoming poet and writer whose works became a milestone in the Portuguese language. https://www.amazon.com/Sonnets-poems-Anthero-Quental-Antero/dp/B0067D54LO. Born in Ponta Delgada into an April day, 1842, he followed path to the University of Coimbra to study law. ANTERO DE QUENTAL became leader of the student movement that incited the country's citizens to embrace European modernity. Throughout the latter part of his life, he would dedicate his studies to poetry and philosophy.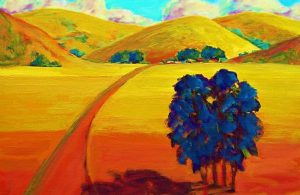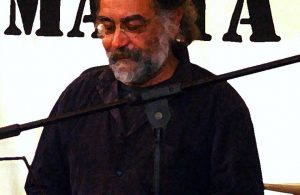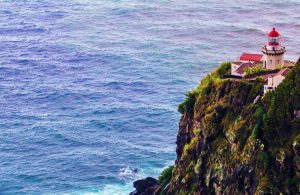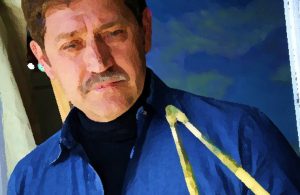 Its clear water and the enchanting beach are magnificent for swimming and diving. In the island of São Miguel, the islet of Vila Franca do Campo http://www.azores-islands.info/uk/places/sao-miguel/vila-franca-campo.html, is what remains of the crater of a volcano, and offers a busy day to those who visit it. Inside the crater, there is a natural pool, which communicates with the sea through a narrow passage. Dinner and lunch? In Rua do Baixio 8 you will find the Estrela do mar restaurant, where you can enjoy seafood and Portuguese cuisine, the one well known to a musician who was born on this island.
He was born in Vila Franca do Campo into a December day, 1951. He started playing music aboard a ship, begining doing cruise trips. He is an actor, director, musician and composer. After his military service in Angola (which would him leave a permanent mark in his work), he started working for mainland-Portuguese public television station. JOSE' MEDEIROS it is well know for his shows (like Bad Weather in the Canal, or The Boat and the Dream), where he put Azorean female singers in the spotlight.
In 1427, it became the second of the islands discovered by colonists from continental Portugal. São Miguel Island is the largest and most populous island in the archipelago of the Azores http://theazoresislands.blogspot.com/search/label/S%C3%A3o%20Miguel%20Island. In the early 15th century, many settlers from the historical provinces of Estremadura, Algarve and Madeira travelled to this island, where establishment of a military garrison made the island an obligatory port-of-call in the African and Asian commercial trade. Here you can admire Lagoa do Fogo and pasturelands in the Picos region. Its indented coast, make São Miguel a paradise for those who are keen on rock fishing. About its notable citizens, there is a painter
He was born in 1958, into a small town on the Island of São Miguel, but as a young man immigrated with his family to the East Coast of the United States. Along his creative way, he has been involved in many group exhibits and several one-man shows. His fresh creativity it is inspired by memories of his homeland. His works appear in galleries and museums around the world. JOAO DE BRITO is know for his use of vibrant colors and interpretive landscapes. You can admire his works works at Monique Arnon Fine Art, San Francisco (California).
If you want to know our "author's journeys" already published, you can type http://meetingbenches.com/category/boutique_travel/.The property of the images in this blog correspond to their authors. The purpose is to spread the knowledge of these artists and that other people enjoy their works.