When oils stimulate the sense of sight to producing emotion and thought.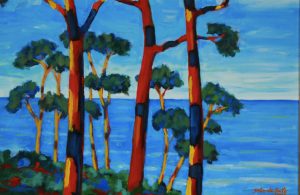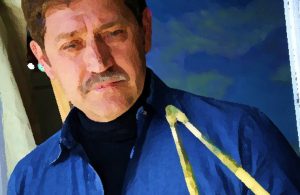 In 1427, it became the second of the islands discovered by colonists from continental Portugal. São Miguel Island is the largest and most populous island in the archipelago of the Azores http://theazoresislands.blogspot.com/search/label/S%C3%A3o%20Miguel%20Island. In the early 15th century, many settlers from the historical provinces of Estremadura, Algarve and Madeira travelled to this island, where establishment of a military garrison made the island an obligatory port-of-call in the African and Asian commercial trade. Here you can admire Lagoa do Fogo and pasturelands in the Picos region. Its indented coast make São Miguel a paradise for those who are keen on rock fishing. About its notable citizens, there is a painter
He was born in 1958, into a small town on the Island of São Miguel (Azores Islands), bit as a young man immigrated with his family to the East Coast of the United States. Along his creative way, he has been involved in many group exhibits and several one-man shows. His fresh creativity it is inspired by memories of his homeland. His works appear in galleries and museums around the world. JOAO DE BRITO had become well known for his use of vibrant colors and interpretive landscapes. You can admire his works works can be found at Monique Arnon Fine Art, San Francisco (California).
In the past, he toured California and Europe, to paint coastal and inland scenes. With influences of great French fauvists, his paintings incorporates his Portuguese roots. He currently lives in Northern California, after has travelled extensively throughout U.S., Asia, Pacific Islands and Europe to paint in oils en plein aire. From early age, JOAO DE BRITO has study art, with passion for expressing himself using impressionist figurative views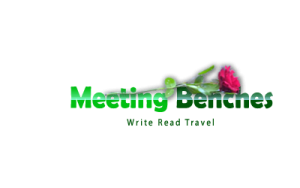 To pursue this issue, you can digit http://joaodebrito.com/. The property of the images that appear in this blog correspond to their authors. To broaden your horizon of knowledge about other painters, you can type http://meetingbenches.com/category/paintings/. The sole purpose of this site is to spread the knowledge of these artists and that other people enjoy their works.