Layers of t-shirts and sweaters, until rain jacket and hiking pants.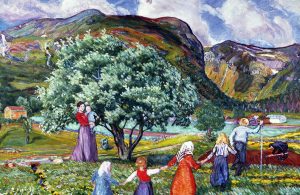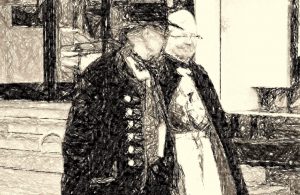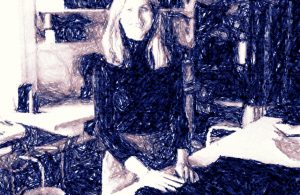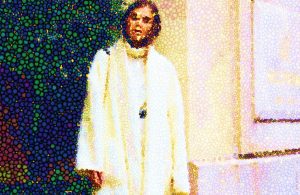 The traditional costume of Norway is bunad, word covers traditional garb of a particular location and the ones used today holiday version of the dress. How do people dress in Oslo? https://oslofashionoutlet.no/en/brands/. For winter, inland, and northern areas, wear very warm clothes: starting with thermal long underwear, until a down jacket, hat, gloves and scarf. In all areas of creative fields, the capital of Norway is soaring towards, developing a great foundation towards supporting upcoming talents
One of the fashion designers at the main stage of the Norwegian creative scene is Elisabeth Stray Pedersen, displaying a knack for wearable fashion (with a focus on Norwegian artisanship and their loyal fabrication of wool). It collaborate with local crafts guilds from Norway, by the mountains of Dovre and the thread maker by the mountains of Romsdalen. It sell to shops in Norway and Japan. ESP https://esp-oslo.no/, fashion brand launched by Norwegian designer Elisabeth Stray Pedersen, has taken an old seam factory Lillunn in Oslo, where artisans produce high-quality wool jumpers, coats and more from Norwegian lambswool.
By a Norwegian designer, Lillunn was founded in 1953,. It had made high quality garments from wool blankets (inspired by the traditions on cruise lines, like Hurtigruten). They are specialists in wool coats, jackets and scarves. In Lillunn https://www.lillunn.no/pages/store-locator, they use the finest Norwegian lambswool, from the crossbreed sheep that has been walking freely in the highlands. The wool is "Nordic Eco labeled" and their fabrics are Woolmark certified. Lillunn shop in factory (Kabelgaten 13 / 0580 Oslo): Monday-Wednesday, Friday 09:00 – 17:00. Thursday 10:00- 18:00.
If you like to deepen the knowledge of creative people who have contributed to enriching fashion, you can type https://hypebae.com/2018/8/norwegian-fashion-brands-holzweiler-tom-wood-haikw-michael-olestad-anne-karine-thorbjornsen-oslo-runway. The sole purpose of this site is to spread the knowledge of these artists and that other people enjoy their works. The property of the images that appear in this blog correspond to their authors.