Creative wandering is liberation; life along the roads of art is freedom.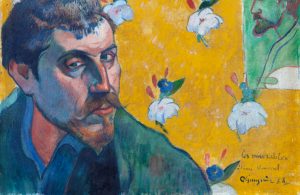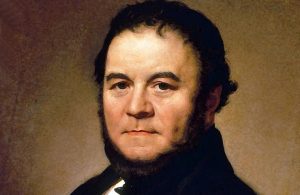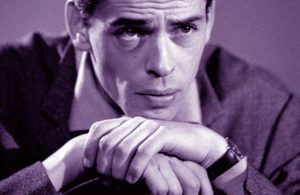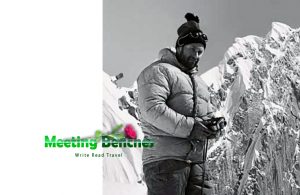 Journey into French creativity? Starting Paris, through Grenoble we will arrive until Cabbeé beach, in Roquebrune Cap Martin. We will listen Jacques Brel's songs, admiring Paul Gauguin's paintings at the Musée d'Orsay. On the road, we will stop into Monestier-de-Clermont's little village, knowing Stendhal's mountains and Moncler's jackets. Four shades of French creativity, four unforgettable moments into your life's experience. Turning home, do not forget a Wegelin bracelet, for your dear ones.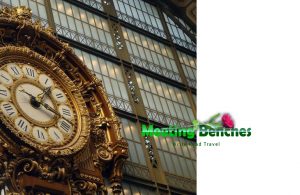 When you are in Paris, do not forget to enter the Musée d'Orsay, where you can admire a masterpiece by PAUL GAUGUIN: Arearea. In the heart of the Champs-Elysées, the restaurant is an address particularly appreciated by the world of culture and the seventh art. At Fouquet's Paris https://www.hotelsbarriere.com/en/paris/le-fouquets/restaurants-and-bars/fouquets.html, by booking "Menu Gagnaire", you can order à la carte if you change your mind. On the southern coast of Tahiti, a semicircle around the island Papeete, houses the Paul Gauguin Museum, right in the city of Papeari. The exhibitions illustrate his life in Polynesia through large documentation.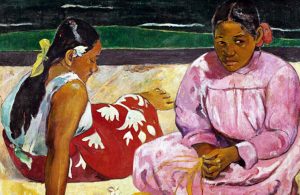 His life is a constant journey, towards the origins. He was born in 1848 in Paris, the son of a journalist and an aristocrat who had moved to Peru. When he returned to France seven years later, PAUL GAUGUIN attended the schools of Orléans and Paris. At seventeen, he took part in the Franco-Prussian war, and then he returned to Paris where he met his guardian's daughter, from whom he learned to paint. He began to visit museums, met Camille Pissarro and married a young Danish girl, who would give him five children. Captured from painting, he leaves his job and moves to Denmark, but after a few years, he returns to Paris, where he meets Vincent van Gogh. You can admire his "Portrait of an artist with the yellow Christ" (oil on canvas, 30 × 46 cm, 1889), at the Musée d'Orsay, Paris.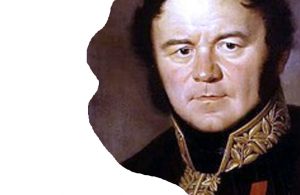 Is a city in southeast France, nestled at the foot of the French Alps. Here was born STENDHAL, French famous writer. Soaring snow-capped peaks and luscious green forests surround Grenoble. The city boasts of a creative atmosphere, thanks to its extraordinary number of art galleries. On Mount Rachais, La Bastille (centuries-old fortress dates back to the middle Ages), is one of the city's most popular attractions. You too can learn about its defensive system, by exploring the Mandarin Caves. Also Grenoble's main art museum is worthy of a visit in itself. Maybe you have time to choose a present for your friends. Wegelin https://www.wegelin.net/ you offer many beautiful jewellery's such as rings, bracelets, necklaces and watches.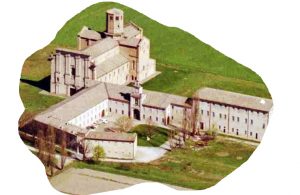 STENDHAL's great achievement is to conjure up the excitement and romance of youth. Never have the hearts of princes, courtiers and women been depicted like this. Its characters are rendered unforgettable by psychological insight. The Charthouse of Parma, set at the beginning of the nineteenth century, it traces the joyous amorous exploits of a handsome young aristocrat. This is a compelling novel of passion, political chicanery and personal courage. While never losing sight of the harsh realities, which beset the pursuit of happiness, here you can find the patient irony with which these must be viewed.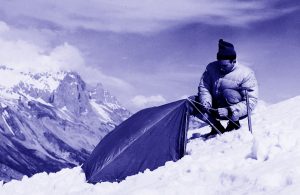 In Monestier-de-Clermont the small restaurant Le Monest (63 Grand Rue), is in a beautiful country house, with good and abundant family cuisine. If you decide to visit this area, you can sleep at the Chateau de Bardonenche (4 rue du Chateau), full of elegant and spacious rooms. Breakfast is the best you can try, with excellent bread, brioche, cakes and homemade jams. Thanks to René Ramillon (an artisan specialized in the production of mountain equipment), in this mountain village near Grenoble https://www.france-voyage.com/cities-towns/monestier-de-clermont-13236.htm, in 1952 MONCLER was born, a company that produced things for the mountains.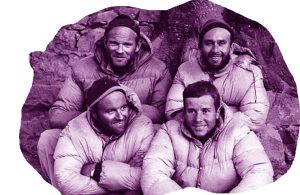 A mountaineer had noticed them, suggesting to MONCLER to create a series for mountaineering (experimenting with models during various expeditions). Some of those jackets-down jackets equipped the first conquest of Mount K2 and Makalu, to shipments to Alaska. In 1968, the company became an official supplier of the French national alpine skiing team. His logo had changed, when Mount Eguit had been replaced with a drawing of a cockerel. Starting from 1972, some variations of the jacket are born: "Huascaran" and "Nepal". With the advent of mass winter tourism, the jacket-down jacket is also available in bright colors.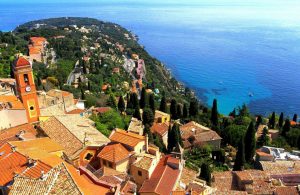 In his bedroom, the window was looking out to see the sea. At Roquebrune Cap Martin, https://www.france-voyage.com/francia-guida-turismo/roquebrune-cap-martin-15.htm, not far from Monaco, there is still the site where JACQUES BREIL had written some of his most famous songs. On the beaches of Cabbé, he bought that house in 1960. The current owner of the villa has left intact many parts of the house, just to pay homage to the singer. The old village (surmounted by a medieval tower of the tenth century), reveals to your eyes small colored streets, but if you look further down you will see the opportunity to take beautiful walks, right by the sea.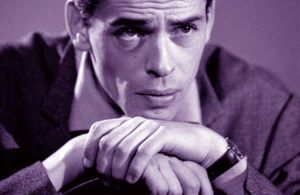 In 1953, his artistic director invited him to move to Paris, where JACQUES BREL worked on the cabaret circuit at venues. In 1960, his new impresario organised a series of international concert tours that would take him from France to the then Soviet Union and the United States. Although there were no new songs to record, in 1972 he signed a special contract, to re-record 11 of the better-known songs he cut. The result was the album Do not leave me. In 1978, after his health began to fail, he remained in the hospital for six weeks. Died at at the age of 49. He was buried on the southern side of Hiva Oa Island (French Polynesia), a few yards away from the grave of Gauguin.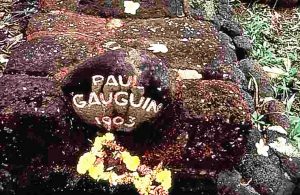 The property of the images that appear in this blog correspond to their authors. The sole purpose of this site is to spread the knowledge of these artists and that other people enjoy their works. To pursue this issue, you can digit: http://ee.france.fr/