More is within you.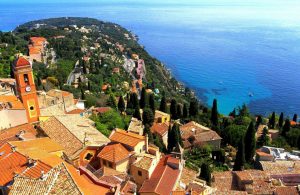 In his bedroom, the window was looking out to see the sea. At Roquebrune Cap Martin, https://www.france-voyage.com/francia-guida-turismo/roquebrune-cap-martin-15.htm, there is still the little hut where JACQUES BREIL had written some of his songs. On the beaches of Cabbé, he bought that house in 1960. The current owner of the villa has left intact many parts of the house, just to pay homage to the singer. The old village (surmounted by a medieval tower), reveals to your eyes small colored streets, but if you look further down you will see the opportunity to take beautiful walks, right by the sea.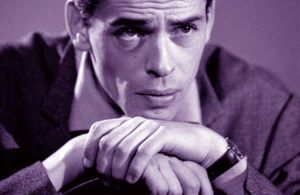 Close to his mother, he had fascinated by her sense of humour. He also was a successful actor, appearing in ten films. He recorded his songs in French, but he became an influence on English-speaking songwriters and performers. Born into an April day, 1929, he become songwriter and poet, who composed and performed thoughtful and theatrical songs. JACQUES BREL is considered a master of the modern chanson. He married and had three children, but also had a romantic relationship from 1972 until his death in an October day, 1978.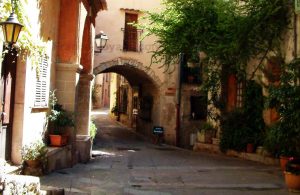 His parents enrolled him at the Institut Saint-Louis at rue du Marais in Brussels, where he showed a talent for wraiting short stories, poems, and essays. At the age of 15, JACQUES BREL began playing the guitar. Despite his growing talent for writing, he was not a good student. At 18-year-old, he went to work at his father's cardboard factory. He joined a local Catholic youth organisation, which had as its motto, "More is within you." Throughout his military service, he was met his future wife, Thérèse. In 1952 he began writing songs and performing them on Brussels' cabaret circuit.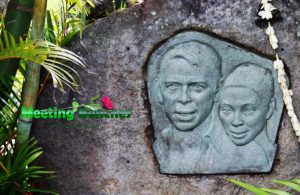 In 1953, his artistic director invited him to move to Paris, where JACQUES BREL worked on the cabaret circuit at venues. In 1960, his new impresario organised a series of international concert tours that would take him from France to the then Soviet Union and the United States. Although there were no new songs to record, in 1972 he signed a special contract, to re-record 11 of the better-known songs he cut. The result was the album Ne me quitte pas (Do not leave me). In 1978, after his health began to fail, he remained in the hospital for six weeks. Died at at the age of 49. He here he was buried on the southern side of Hiva Oa Island (French Polynesia), a few yards away from the grave of Gauguin.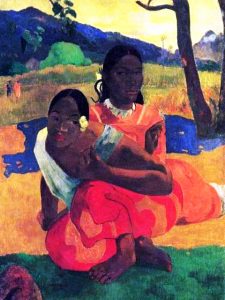 DO NOT LEAVE – We must forget, everything can be forgotten that it already escapes. Forget the time of misunderstandings and the time lost to know how to forget these hours that sometimes killed with blows because 'the heart of happiness'. Do not leave me. I will give you pearls made of rain coming from the countryside where it does not rain. I will dig the earth until after my death to cover your body with gold and light. I will make a property where love will be 'read', where you will be queen. I will invent the senseless words that you will understand. I'll talk to you about these amanths who have twice seen their hearts set on fire. I will tell you the story of this king, who died of not being able to meet you. Do not leave me. We often saw the fire of the ancient volcano that was thought to be too old. It appears that there are burnt lands, giving the best grain of the month of April. And when evening comes, for whom does a sky burn red and black do not marry? Do not leave me. I will not cry anymore, I will not speak anymore. I will hide there, watching you dance and smile and listening to you, sing and then laugh. Let me become the shadow of your shadow, the shadow of your hand, the shadow of your dog. Do not leave me.
The property of the images that appear in this blog correspond to their authors. The sole purpose of this site is to spread the knowledge of these artists and that other people enjoy their works. To pursue this issue, you can digit: https://www.youtube.com/watch?v=E7zgNye6HTE