Your childhood hunger is the one that never leaves you.
The world have always known Bengal for its many lovely souvenirs. Conch shell carving? Artists hold the conch shell in his hands, chiping off parts of it to reveal the hidden story. You to can buy either the whole conch shell or you can buy the conch shell bangles. Something different? Traditionally you find them in soft pastel colors with bright color. The Saris that Bengali women wear every day, they are crisp thin cotton Saris carrying the creativity of the weavers of Bengal. In Kolkata, the Kalighat paintings originated in the vicinity of famous Kali Temple. A special art form was born for souvenirs to be taken back home by the visitors of Kalighat temple, where paintings themes were also related to Kali (or other Indian deities).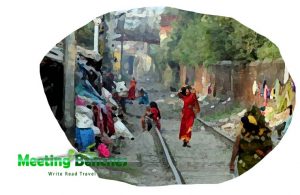 She has published novels in multiple genres, including realistic fiction, historical fiction, magical realism, myth and fantasy. Her novels Sister Oleander Girl and Palace of Illusions have all been optioned to be made into movies or TV serials. She was born in Kolkata into a July day, 1956. CHITRA BANERJEE DIVAKARUNI is an Indian-American author and poet. In 1995, her short story collection, Arranged Marriage won an American Book Award. Her works are largely set in India, often focused on the experiences of South Asian immigrants.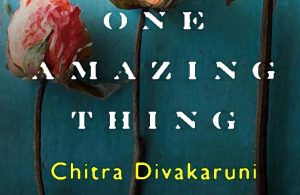 This is what you will discover by reading "The Palace of Illusions". Can we escape Destiny? This asks the most beautiful princess that Bharat has ever seen; this she wants above all things. In fact, the spirits evoked by the sage Vyasa have predicted great glory for his name, but also great infamy. In the tortuous journey of life, from girl to girl to mother and wife, she will discover that there are reasons higher than those of the heart. Helped by a god (and by the wisdom of his land), she will gradually understand what is hidden behind the illusory game of life.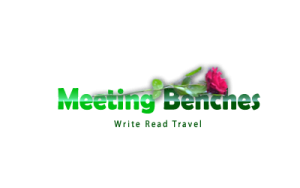 The intellectual property of the images that appear in this blog correspond to their authors. The sole purpose of this site, is to spread the knowledge of these artists and that other people enjoy their works. To pursue this issue, you can digit: https://www.amazon.com/Palace-Illusions-Chitra-Banerjee-Divakaruni/dp/1400096200