Storytelling by images, quickly retrying the action.
South of Milan has not yet been swallowed by its cosmopolitan neighbour. Welcome in Pavia, which for a brief period was the capital of the Lombard Kingdom, has retained a strong identity of its own. It's home to an ancient University, it's a town that possess a vast amount of artistic and cultural treasures (such as the fabled Charterhouse). Certainly, you too will follow the pilgrim route (The Via Francigena designed as a secure passage way from the Kingdom of Pavia to Rome). Waiting for a superlative risotto with seasonal asparagus? Located in the Borgo Ticino, the menu at the Antica Osteria del Previ http://www.anticaosteriadelprevi.it/ it's well-rooted in the territory. Before leaving, you can visit Oltrepò Pavese, Italy's Secret Wine Region located only 50 miles south of Milan, the area produces pinot nero grape into a quiet and authentic where a Italian famous writer was born.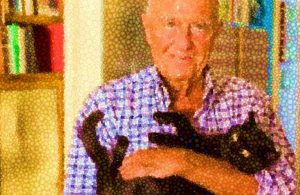 He was 18 years old when I bought a novel by Conrad (Heart of Darkness), a book that embellished his creative path. Through his inexhaustible creative vein, MINO MILANI has taught us that life can be a distributor that does not work, or a row of comfortable seats. He has published numerous historical and adventure novels, as well as stories of autobiographical inspiration dedicated to his city. He was an italian writer born in Pavia in 1928. Artistically growing, he also appear in some of his own comic, always as a special envoy during some historical events.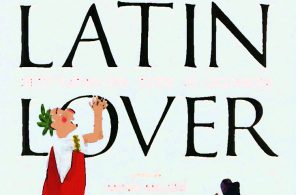 MINO MILANI https://www.youtube.com/watch?reload=9&v=ATx7l4HYibE is sent to high school, and then enrolled in the medical school of the University of Parma. He understands that the medical profession is not for him and decides to enroll in the faculty of letters. After graduating in modern literature he was hired in the municipal library, working there until 1964. His activity as a writer began in 1953, collaborating with the Corriere dei Piccoli, a children's newspaper where he adopted various pseudonyms, alternating the signatures in his production.
The intellectual property of the images that appear in this blog correspond to their authors. The sole purpose of this site, is to spread the knowledge of these artists and that other people enjoy their works. To pursue this issue, you can digit: https://www.amazon.com/gp/product/8845128970/ref=dbs_a_def_rwt_hsch_vapi_taft_p1_i5