I want to be a poet, and I'm working at turning myself into a seer.
What to do (or what to see) in Charleville–Mezieres, an important town in the Champagne-Ardenne? A visit to this town will start in the Place Ducale (one of the most impressive squares in France). https://www.inspirock.com/france/charleville-mezieres-trip-planner You to learn more about a young French poet, this is his hometown. Housed in the old village mill, Arthur Rimbaud Museum traces his life and work, through the presentation of objects and facsimile various manuscripts reminiscent Rimbaud and his family.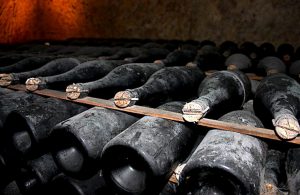 He started writing at a very young age, abandoned his formal education to run away from home to Paris. During his early adulthood, he began the bulk of his literary output (but completely stopped writing at the age of 21). He was born in Charleville-Mézières into a October day, 1854. ARTHUR RIMBAUD was a French poet which prefigured surrealism. As a poet, https://www.amazon.com/Rimbaud-Poems-Everymans-Library-Pocket/dp/067943321X he is well known for his contributions to Symbolism, becoming a significant precursor to modernist literature. He was known to have been a libertine and a restless soul, and after the end of his literary career, he traveled extensively on three continents as a merchant before his death. You can find Rimbaud's grave in Charleville, where the inscription reads: "Priez pour lui" (Pray for him).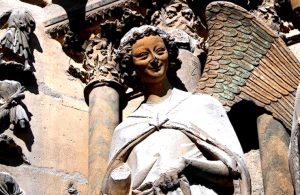 ETERNITY – It has been rediscovered. What? Eternity. It is the sea fled with the sun. Sentinel soul, we whisper confession of the empty night and the fiery day. From human prayers, from common spirits, you free yourself, and thus you fly. Since from you alone, satin embers, duty breathes. No one says: at last. No hope here, no emergence. Knowledge with patience, torment is certain. It has been rediscovered. What? Eternity. It is the sea fled with the sun.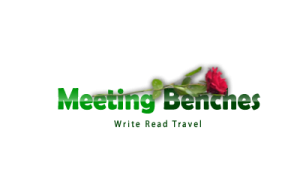 The intellectual property of the images that appear in this blog correspond to their authors. The sole purpose of this site, is to spread the knowledge of these artists and that other people enjoy their works. To pursue this issue, you can digit: https://www.youtube.com/watch?v=yD-fn7Vouw8