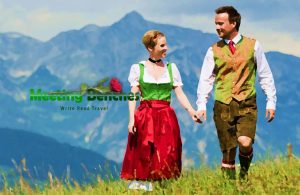 In psychology, the term creativity indicates an intellectual dynamic, which is fed with particular ingredients, such as sensitivity to problems and originality in the idea. Creative ability produces inventions or works of art. That's why, on your trip to Austria, we are going to introduce special people, who were born here and some sights of Austrian creativity.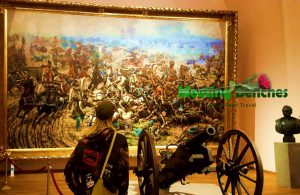 Our journey begins in Vienna. In the Museum of Military History in Vienna you will be able to admire painting by ALBIN EGGER-LIENZ, tempera on canvas (245 x 476 cm) with its significant title: Unnamed, 1914. He had attended the Academy of Fine Arts in Munich. His work includes religious themes, rural scenes, and the horror of war in general. In the first decade of the twentieth century he often worked in Tyrol, particularly in the valley of Ötz.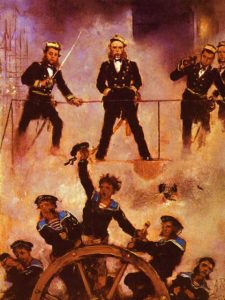 In the Österreichische Galerie in Vienna, you can see painting by ANTON ROMAKO from 1880: Admiral Tegetthof in the Battle of Lissa. https://www.youtube.com/watch?v=kvBco-al2-k  He had studied at the Academy of Fine Arts in Vienna and Munich and he is considered one of the most significant exponents of nineteenth-century of Austrian culture.
Life full of passion, the desire for humanity and obsession with one woman. This, with brutal sincerity, show paintings of OSKAR KOKOSCHKA. His work "The Bride in the Wind" was his tribute to woman, he loved his entire life. From the beginning Kokoschka's primary artistic interest was the human figure. He never adhered to expressionistism, but his works represent some of the highest vertexes of historical expressionism. He was influenced by Gustav Klimt's works. You can admire his art in Leopold Museum http://www.leopoldmuseum.org/en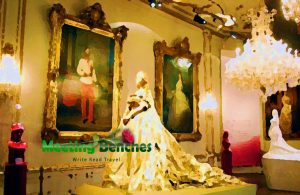 For more than three decades, she had been considered the most beautiful queen in Europe. The Sisi Museum is dedicated to the life of Empress Elizabeth of Austria (or Sisi). She has entered history as a woman of eternal youth, one of the greatest amazons of her time, expressing her political opinion and fighting against the protocol of the Habsburg court life. In the heart of the Hofburg Palace you will have the opportunity to take a look at the privileged life of the European aristocracy in the nineteenth century.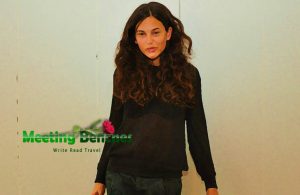 ANNA WAPPEL, (born in 1985) with art name Anna F is famous Austrian pop/rock vocalist and actress. She released her debut album in 2010, reaching third place in the top selling albums in Austria. She was the opening act for Lenny Kravitz's tour and James Blunt's tour in Austria, Germany, Italy and Switzerland.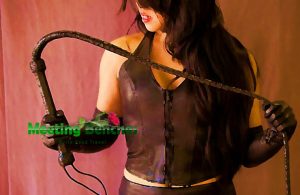 LEOPOLD VON SACHER-MASOCH was an Austrian writer and journalist, who gained renown as a man of letters. The term masochism is derived from his name. His first novels are of historical genre, but the real success came with the scandalous novel Venus in furs. The novel remains a classic literary statement on sexual submission and control.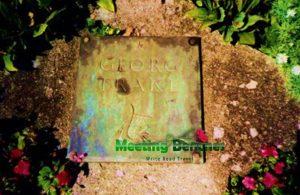 GEORG TRAKL is considered one of the most important Austrian Expressionists. Poor scholastic performance, drug and alcohol dependence accompanied his studies until he became a pharmacist. He had started writing at the age thirteen, later then articles for newspapers, drama and poetry, but with little success. In 1912, he knew the founder of an avant-garde magazine, publishing his first poems. In November 1914 he died overdosed by cocaine.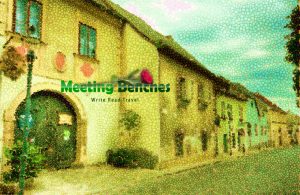 How to complete your trip to Austria? Visit interesting Döbling, romantic and verdant place with Sisi-Chapel, a Gothic Revival-style chapel located near the Vienna Woods. It was built on the occasion of the marriage of Empress Elisabeth and Emperor Franz Joseph I of Austria. And as always we invite you you to taste local cuisine, today to Amador's Wirtshaus & Greißlerei, an elegant inn in a great wine cellar in the city. A Greisslerei is the Austrian term for a small Grocery and Wirtshaus is a tavern. With its imaginative architectural design everywhere, beautifully decorated food offering inspiring flavors and the impeccable service, this restaurant is often described as one with the finest chefs in the world.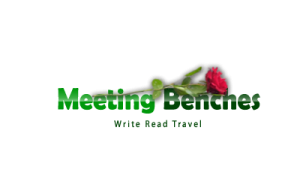 The intellectual property of the images that appear in this blog correspond to their authors. The sole purpose of this site, is to spread the knowledge of these artists and that other people enjoy their works. To pursue this issue, you can digit: