He is considered one of the most important Austrian Expressionists. He had started writing articles for a newspaper, drama and poetry, but with little success. He was born in Salzburg in 1887, and for all his childhood he showed signs of emotional instability, probable because of the depressive crisis of the mother. He spent childhood playing with his sister Grete, joining her in an incestuous relationship, which marked their life. At age thirteen, Trakl began to write poetry. Poor scholastic performance, drug and alcohol dependence accompanied GEORG TRAKL's studies until he became a pharmacist.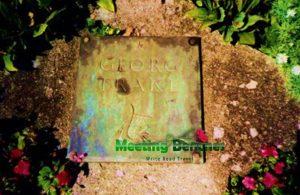 In 1912 he knew the founder of a literary avant-garde magazine, who published his first poems. His first poetry collection was published in 1913 and was about God's courage and quest. In Vienna, even he received ministerial employment, he had been dismissed after two hours (repeating experience in two other occasions, when he was unable to work a stable job). In August 1914 he was sent as a medical official to attend Austrian soldiers. He tried to shoot himself from the strain, but his comrades prevented him. Hospitalized at a military hospital in Kraków and observed closely, Trakl lapsed into worse depression, and shortly after had died of a cocaine overdose. His remains were transferred to the small cemetery of Muhlau, suburb of Innsbruck.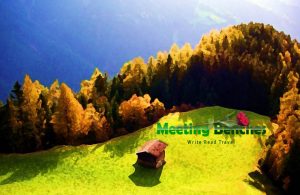 KLAGE – Dreamless sleep, the dusky Eagles nightlong rush about my head, man's golden image drowned in timeless icy tides. On jagged reefs his purpling body. Dark echoes sound above the seas. Stormy sadness' sister, see our lonely skiff sunk down by starry skies: the silent face of night.
The intellectual property of the images that appear in this blog correspond to their authors. The sole purpose of this site, is to spread the knowledge of these artists and that other people enjoy their works. To pursue this issue, you can digit: https://www.amazon.com/Georg-Trakl-Poems-Field-Translation/dp/0932440428