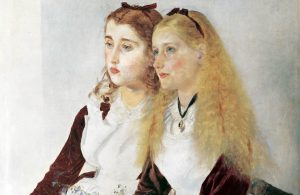 ANTON ROMAKO 1/3 – He is Austrian painter, considered one of the most significant exponents of nineteenth-century Austrian culture, for his portraiture sensitivity, for battle scenes and interior views. He was born in Atzgersdorf and studied at Vienna's Fine Arts Academy and in Munich. At the beginning of 1850 he studied privately in Vienna under Carl Rahl, adopting his pictorial style. During the stay in Venice he practiced watercolor technique. In Rome he was in contact with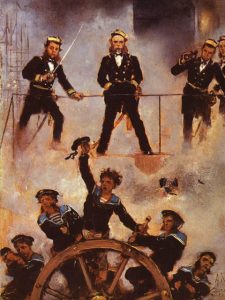 members of Germanic culture.
ANTON ROMAKO 2/3 – Famous master of painting Ferdinand Georg Waldmüller considered him without talent. More than a decade passed before his works were reconsidered and appreciated. In the Österreichische Galerie in Vienna is on display his painting of 1880: Admiral Tegetthof in the Battle of Lissa. https://www.youtube.com/watch?v=kvBco-al2-k
ANTON ROMAKO 3/3 – Returning to Vienna in 1876, he relied on the charity of wealthy patrons, doing numerous study tours abroad. He painted many landscape scenes but is well-known for his portraits and historical scenes. After suicide of two of his daughters, he spent his last years in neglecting himself, dying in poverty He is buried in the central cemetery in Vienna.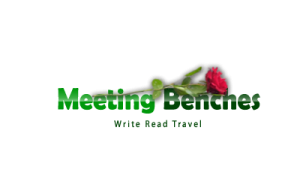 The intellectual property of the images that appear in this blog correspond to their authors. The sole purpose of this site, is to spread the knowledge of these artists and that other people enjoy their works.