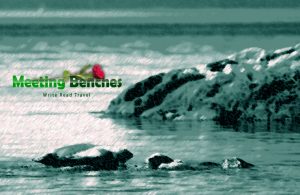 In Washington State the color green dominates in Seattle, blue reigns in the waters of Puget Sound, while the White Mountains Olympic Park is full color table of nature. When you get off at Seattle Airport, you find yourself coming to a remote area, in the realm of forests and volcanoes, one of the most fascinating areas in North America. This is the land of brown bears, but if you want to see bigger animals, you need to get to the strait of Juan de Fuca, where you can take part in sea excursions, https://www.viator.com/Victoria-attractions/Strait-of-Juan-de-Fuca/d617-a16980 with possibility of seeing orcs, sea lions and humpbacks.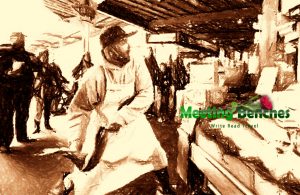 With its many wonderful attractions, Seattle has become a primary destination for arts, entertainment and leisure activities (such as Experience Music Project, Chihuly Garden and Glass Museum and Space Needle), not to mention that this city also hosts Seattle Art Museum, Seattle Symphony and Pike Place Market. For a more detailed guide of things to do, eating places and personal accommodations, you can visit http://www.visitseattle.org/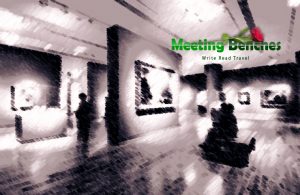 Collection of Seattle Art Museum http://www.seattleartmuseum.org/ grew from 1,926 pieces in 1933 to nearly 25,000 in 2008. We allow you to choose from three main structures: its main museum (in downtown Seattle); the Seattle Art Museum (in Capitol Hill Park) and the Open Olympic Sculpture Park (on the central waterfront of the city).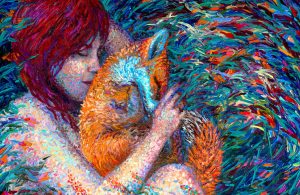 IRIS SCOTT well known for her finger painting was born on a small farm near Seattle and her parents gave her the name after the Greek goddess of the rainbow. She said: "I can manipulate thick paint with my fingers in ways brushes never could." Her color saturated canvases burst with movement using a form of textural Impressionism. Many of her paintings often incorporate over hundred different oil colors into a single scene. http://www.irisscottfineart.com/ Her oil paintings are on display in 4 US galleries.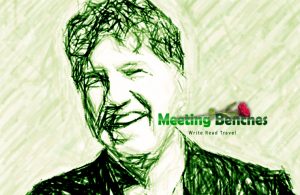 American novelist, short story writer, poet, and filmmaker SHERMAN JOSEPH ALEXIE currently lives in Seattle, but he was born in Spokane in Wellpinit (Indian community reserve) in 1966. Many of his novels are set within the reserves. His works are rich in details, with plenty of details that highlight the moral depths he has drawn from his life experience as Indian.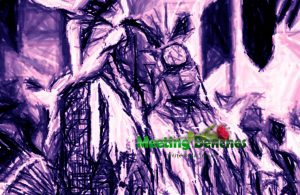 Through her creative work, a poet GLORIA BIRD has helped create a community of native writers in Oregon and in the northwest. Born in 1951 in Yakima Valley, she attended the Indian American Art Institute in Santa Fe. She received a Witter-Bynner Foundation grant in support of a single writer in 1993, the Diane Decorah Memorial Prize in 1992 for her poetry book, Full Moon on Booking.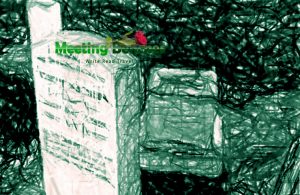 The first Fort Walla Walla http://www.fwwm.org/welcome was founded in July 1856, but Fort Walla Walla's third and permanent military structure was built in 1858 at Steptoeville. Today, the complex contains a park, a museum and the Jonathan M. Wainright Memorial VA Medical Center. The Fort Walla Walla Museum offers you an exciting and educational experience with its pioneering historic settlement of 17 buildings, beautiful gardens and five expansive exhibition venues. There are also special programs and events that are held on the grounds of the museum all year round.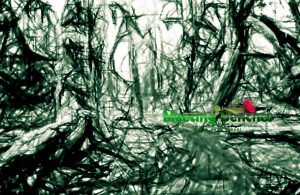 Less than three hours from Seattle, an Alpine landscape invites you to visit a special place, where you can discover life communities adapted to moisture in the west and recurrent east fire. Here you can explore jagged peaks crowned by more than 300 glaciers, listening to waterfalls in valleys surrounded by beautiful forests. The North Falls National Park https://www.nps.gov/noca/index.htm is the largest of the three National Park Service Units (which also includes the North Cascades National Park Service Complex).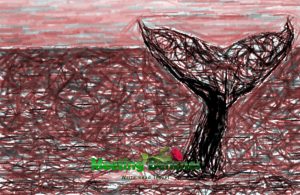 Olympic National Park https://www.nps.gov/olym/index.ht is located on a peninsula and has four basic regions: the Pacific coast, alpine areas, temperate rainforest and side forests more exterior of the east. Prior to the influx of European settlers, its population was native Native Americans, whose way of life in the peninsula was mainly related to fishing and hunting.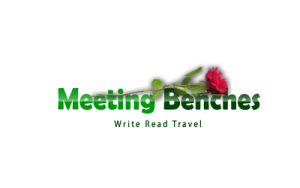 The intellectual property of the images that appear in this blog correspond to their authors. The sole purpose of this site, is to spread the knowledge of these artists and that other people enjoy their works. To pursue this issue, you can digit: http://meetingbenches.com/2017/09/american-inner-landscapes-moving-around-pacific-rhododendron-state-flower-washington/