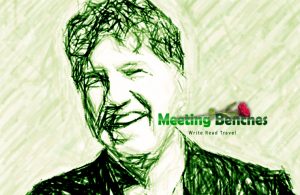 SHERMAN JOSEPH ALEXIE is one of the most award-winning writers in North America, but his studies have been characterized by home studying. This American novelist, short story writer, poet, and filmmaker was born in 1966 grew up on the Spokane Indian Reservation. His parents were alcoholics, but he described his life at the reservation school as challenging. Because of his serious health problems (side effects of hydrocephalus), he was excluded from many of the activities that are rites for young Indian males. Anyway he excelled academically, reading everything available, including auto repair manuals. He continued his studies at University to become a doctor, then he switched to law and finally he enrolled in a creative writing course, which changed his life. He currently lives in Seattle.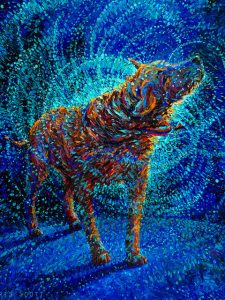 Many of his novels are set within the reserves, or present pre-Colombian culture appearances. His works are rich in details, with plenty of details, which highlight the moral depths he has drawn from his life experience. He explores themes of despair, poverty, violence and alcoholism among the lives of Native American people, both on and off the reservation. They are lightened by wit and humor. He likes to remember an ancient Indian saying: "who is born in a way, does not die in the other."
As a novelist, his first foray into the young adult genre belongs his book The Absolutely True Diary of a Part-Time Indian, a semi-autobiography, which has won the National Book Award for young people's literature in 2007. The book tracks year of getting out of Junior Arnold Spirit, a 14-year-old high school freshman, who decides to study out of Indian Reserve. He transfered to campus full of wealthy white kids, where he is the only Indian. When he goes outside, he gets teased and beaten, so he spends a lot of time in his room drawing cartoons. New school is difficult, but his academic qualities and toughness makes him popular.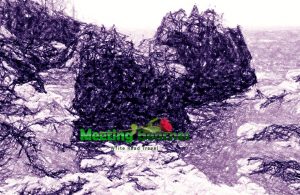 He is not only an intelligent boy, but a good basketball player as well. The intellectual property of the images that appear in this blog correspond to their authors. The sole purpose of this site, is to spread the knowledge of these artists and that other people enjoy their works. To pursue this issue, you can digit: https://www.amazon.com/Absolutely-True-Diary-Part-Time-Indian/dp/0316013692/ref=asap_bc?ie=UTF8