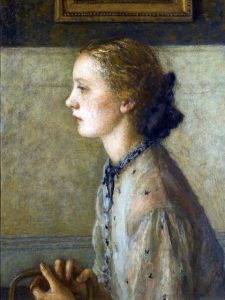 IMPRESSIONIST LANDSCAPES, WRAPPED IN FOGGY PICTORIAL STYLE
PHILIP WILSON STEER 1/3 – He, the son of a portrait painter, was born in Birkenhead (Merseyside, near Liverpool), http://www.mirror.co.uk/news/uk-news/11-reasons-merseyside-most-underrated-3748949 and had become the leader among the progressive British artists of his generation. He spent his childhood and youth at Whitchurch (near Ross-on-Wye, just three miles from the English-Welsh border), and studied at the Gloucester College of Art, and at the South Kensington Drawing Schools. He was trained in Paris 1882 and in 1886 was a founder member of the New English Art Club. He was also influenced by old masters as Boucher, Constable and Turner.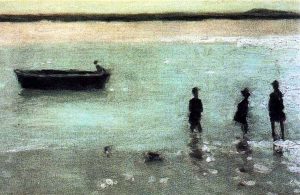 PHILIP WILSON STEER 2/3 – In the British art world, he was at the centre of much controversy, and was a prime mover in the adoption of French Impressionist techniques. His misty Impressionist style is striking in such paintings as "The Beach" and "Fisher Children". Between 1893-1930 he taught painting at the Slade School of Fine Art, London. In the summers, he loved to paint in Yorkshire and the West Country, https://www.youtube.com/watch?v=DLLPQLH4hGI but also on the south and east coasts of Britain.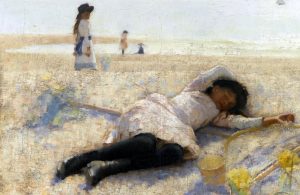 PHILIP WILSON STEER 3/3 – For his stunning landscapes, he became one of the most popular and admired artists in Britain. He is best known for his landscapes (such as the Tate Gallery's "The Beach at Walberswick") http://www.tate.org.uk/ He died in London. His self-portrait is on display in the collection of the Uffizi Gallery, Florence http://www.uffizi.com/ His artistic life is also fascinating story of how modest man devoted himself to art, even in the face of increasing blindness. In 1927 he began to lose the sight in one eye, but he continued to paint (although mostly in watercolours rather than with oils), but in 1940 he had stopped painting.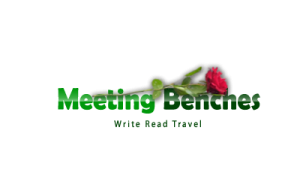 The intellectual property of the images that appear in this blog correspond to their authors. The sole purpose of this site, is to spread the knowledge of these artists and that other people enjoy their works. To pursue this issue, you can digit: http://meetingbenches.com/2017/07/discovering-creativity-images-beyond-canal/