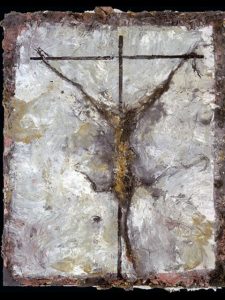 FROM THE BLACK FOREST TO THE VISUAL ART – Anselm Kiefer: the big trip of German painter
ANSELM KIEFER 1/3 – He is Artist of the Neo-Expressionism. His works incorporate materials such as straw, ash, clay, lead and shellac. He, the son of an art teacher, was born during the final months of World War II. He was raised in a home in the Black Forest, an environment which played a formative role in his development as an artist. Although he had artistic ambitions from an early age, he studied Law and Romance languages, but he abandoned his aspiration to become a lawyer to focus solely on visual art.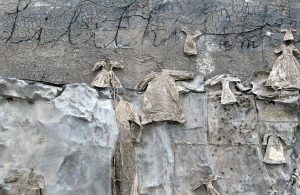 ANSELM KIEFER 2/3 – In 1970, he studied at the Staatliche Kunstakademie in Dusseldorf and befriended the artist Joseph Beuys, who saw in him great potential and urged him to explore painting. He was part of a generation of Germans, who felt the shame of the Holocaust. His art often deals with themes related to German history and national identity (including Norse legend, Wagnerian opera, and the Holocaust). Frequently he incorporates text into his paintings, including excerpts from poems, novels, and nationalist slogans.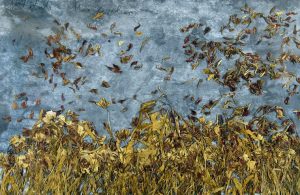 ANSELM KIEFER 3/3 – He has succeeded in bringing social issues to the forefront of discussions, forcing Germany to reckon with its horrific past. He began to develop his own unique representational language, focusing on evocative landscapes and interiors. He believes, art has to take responsibility, but it should not give up being art. His repertoire of imagery is wide ranging, with sigils and occult icons, to provoke an emotional and psychological effect on the viewer. His austere subjects have had an enduring impact on artists, who explore themes of war and memory.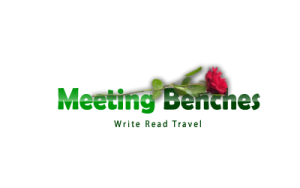 The intellectual property of the images that appear in this blog correspond to their authors. The sole purpose of this site, is to spread the knowledge of these painters and that other people enjoy their works.